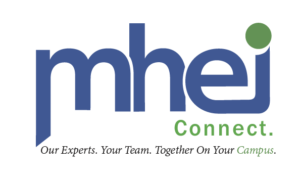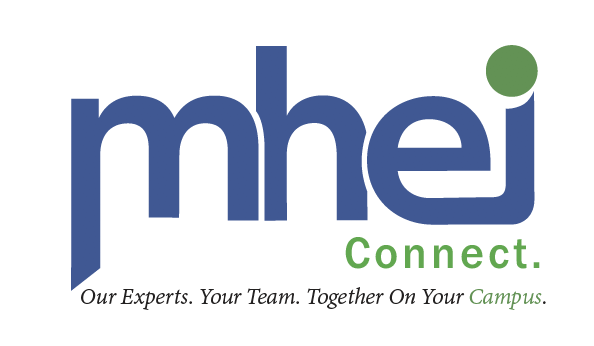 Our expert coaches can bring tailored leadership and staff development programs, team-building interventions and individualized coaching sessions to you.
2017 MHEI Healthcare Leadership Conference Speakers Announced!
Retired Four-Star General Stan McChrystal
Former Commander of U.S. and International Forces in Afghanistan
Author of Best-Sellers Team of Teams and My Share of the Task
Dr. Thomas Lee
Chief Medical Officer, Press Ganey
Dr. Kavita Patel
Senior Fellow with the Brookings Institution
 Check out all of the details here: http://mhei.org/conference
A collaborative leadership approach developed by the Center for Creative Leadership has helped healthcare organizations transform their culture and leverage success in providing efficient, quality care with superior patient outcomes. Read More »
Understanding our patients' needs is an important quality that we can constantly improve upon. And sometimes hearing from our patients firsthand is just the eye-opening reminder we need to restore our path of providing quality and compassionate care all day, every day. Read More »
Today's healthcare environment is one of change. Good, bad or indifferent change occurs almost daily in every hospital in America; and as healthcare professionals we must quickly and almost seamlessly adapt to that change. Read More »
MHEI takes care in understanding your situation, environment and what it is you want to accomplish.
Because we are concerned with your success we can help you build better leaders, solve current dilemmas, and assist you in developing your team so that achieving results within the constantly changing health care world continues along your chosen path.
Membership is available to all health care organizations and includes MHEI member organizations that have seen the impact of our education and programs for 40 years.
Member benefits include discounted program rates and access to:
Consulting and coaching solutions
A robust healthcare network
Opportunity to receive leading edge information
Membership is available to all health care related organizations. To learn more about membership, click here.
CE and CME Credits available for select programs!