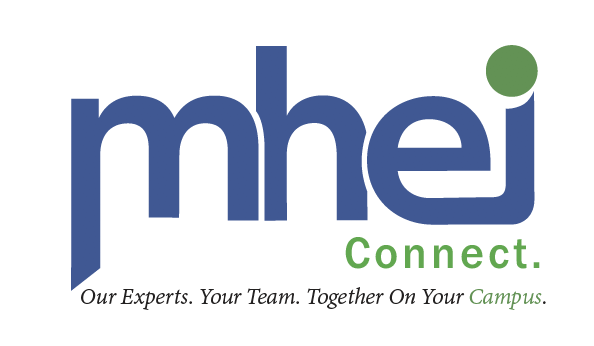 Our expert coaches can bring tailored leadership and staff development programs, team-building interventions and individualized coaching sessions to you.

Featuring Daniel Goleman, PhD
Groundbreaking Psychologist and
New York Times Best-selling Author of Emotional Intelligence
Friday, October 19th
Turf Valley Resort | Ellicott City, MD
A one-day, comprehensive look at the emerging healthcare challenges and industry intelligence that leaders like you need to understand now.
This is a story about an emergency department team, an ill-advised action, and a crisis that could have been averted. A few years ago, an ED director had some concerns that the current schedule was not meeting the coverage needs of the department. She sent an email to her staff explaining the problem and asking for input on a solution. Receiving little feedback, she worked with the charge nurses to set a new schedule and shared it with the team. Read More »
Coaching, so often associated with sports, can play a highly impactful role in improving performance in any setting. This is because, at its heart, coaching is about finding a way to help people maximize their own abilities to realize the utmost fulfillment of their talents and potential. Renowned psychologist Abraham Maslow brought this term to prominence, writing that "self-actualization" is the highest level of development that people can achieve where full personal potential is realized. Read More »
Twenty years ago, workplace experts and labor academics began to take notice of a privately-held textile company in Delaware. The company, it seemed, excelled at an aspect of business that is elusive to many organizations: successful employee retention. The full-time voluntary turnover rate for W.L. Gore, which manufactures Gore-Tex and other products, is an amazing 3 percent. For comparison, the average voluntary turnover rate in the manufacturing industry as a whole is a little over 10 percent, and the national rate among all sectors is nearly 13 percent. Read More »
Thank you to our 2017 Annual Healthcare Leadership Conference sponsors!
MHEI takes care in understanding your situation, environment and what it is you want to accomplish.
Because we are concerned with your success we can help you build better leaders, solve current dilemmas, and assist you in developing your team so that achieving results within the constantly changing health care world continues along your chosen path.
Membership is available to all health care organizations and includes MHEI member organizations that have seen the impact of our education and programs for 40 years.
Member benefits include discounted program rates and access to:
Consulting and coaching solutions
A robust healthcare network
Opportunity to receive leading edge information
Membership is available to all health care related organizations. To learn more about membership, click here.
CE and CME Credits available for select programs!