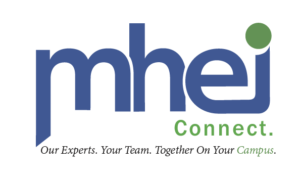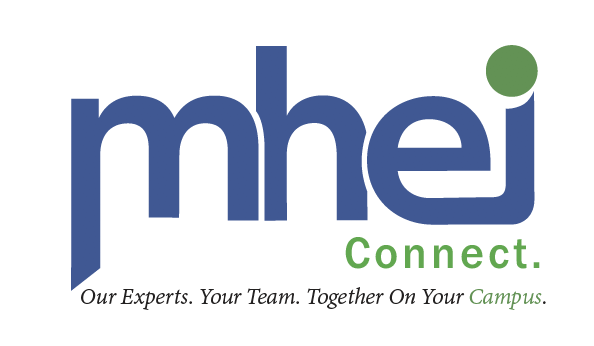 Our expert coaches can bring tailored leadership and staff development programs, team-building interventions and individualized coaching sessions to you.
The NEW 2018 MHEI Spring Healthcare Summit Speakers Announced!
Speakers Your Patients Want You to Hear
Rana Awdish, M.D.
Medical Director of Care Experience at Henry Ford Health System
Director of the Pulmonary Hypertension Program at Henry Ford Hospital
Laurie Cameron



Founder of PurposeBlue
Ryan Donohue
Corporate Director of Program Development at the National Research Corporation
 Check out all of the details here: https://www.mhei.org/springsummit/
Thank you to our 2017 Annual Healthcare Leadership Conference sponsors!
In this new era of healthcare where we are all working hard to do more with less, the role of physicians is rapidly transitioning right along with it. Times are changing, and at MHEI, we're here to help you more easily adapt and thrive in this new age of healthcare. Read More »
One of the key factors to leading a successful organization, is by creating a "culture of accountability." Join us for a full-day session on accountability and learn key strategies for creating higher levels of ownership that will drive optimal performance and results in your department and throughout your organization. Read More »
Change does not have to be a heavy weight on the shoulders of our healthcare leaders. In fact, change is an inevitable part of the healthcare industry and the sooner we learn to embrace and leverage change, the sooner our organizations will successfully move forward in adapting to the new ways within this very important industry. Read More »
MHEI takes care in understanding your situation, environment and what it is you want to accomplish.
Because we are concerned with your success we can help you build better leaders, solve current dilemmas, and assist you in developing your team so that achieving results within the constantly changing health care world continues along your chosen path.
Membership is available to all health care organizations and includes MHEI member organizations that have seen the impact of our education and programs for 40 years.
Member benefits include discounted program rates and access to:
Consulting and coaching solutions
A robust healthcare network
Opportunity to receive leading edge information
Membership is available to all health care related organizations. To learn more about membership, click here.
CE and CME Credits available for select programs!