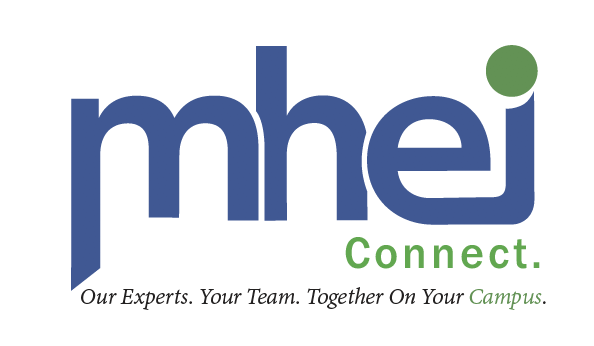 Our expert coaches can bring tailored leadership and staff development programs, team-building interventions and individualized coaching sessions to you.

 Registration is OPEN for the
MHEI Healthcare Leadership Conference
October 18, 2019
Turf Valley Resort in Ellicott City
About one in five Marylanders suffers from mental health and substance use disorders. And, we know, that many of them are going untreated. This trend is being felt nationwide. And it's increasingly falling to our hospitals and health systems to identify ways to support those with mental health concerns — including people in our communities and our own staff at times. Read More »
There may not be a role that has been so prevalent in our lives yet seems so elusive to us as leaders than that of a coach. Most of us grew up in an environment where coaches were all around us, whether or not we played sports, were on cheerleading squads, belonged to clubs, almost all of us were either coached or had exposure to coaches and what they do from the time we were young. Read More »
Today's healthcare industry is changing — and fast. From the adoption of new technologies and breakthrough innovations and practices, Maryland's hospitals are on the leading edge of care transformation. Read More »
Thank you to our 2018 Annual Healthcare Leadership Conference sponsor!
MHEI takes care in understanding your situation, environment and what it is you want to accomplish.
Because we are concerned with your success we can help you build better leaders, solve current dilemmas, and assist you in developing your team so that achieving results within the constantly changing health care world continues along your chosen path.
Membership is available to all health care organizations and includes MHEI member organizations that have seen the impact of our education and programs for 40 years.
Member benefits include discounted program rates and access to:
Consulting and coaching solutions
A robust healthcare network
Opportunity to receive leading edge information
Membership is available to all health care related organizations. To learn more about membership, click here.
CE and CME Credits available for select programs!