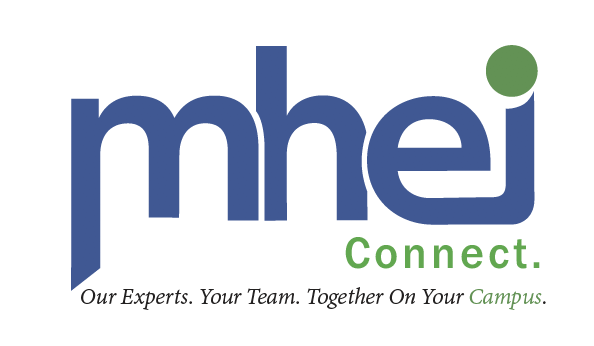 Our expert coaches can bring tailored leadership and staff development programs, team-building interventions and individualized coaching sessions to you.

Featuring Daniel Goleman, PhD
Groundbreaking Psychologist and
New York Times Best-selling Author of Emotional Intelligence
Friday, October 19th
Turf Valley Resort | Ellicott City, MD
A one-day, comprehensive look at the emerging healthcare challenges and industry intelligence that leaders like you need to understand now.
The drive to deliver patient-centered care often rests on a special – and increasingly rare – skillset called emotional intelligence. Think bedside manner, but beyond being nice to patients you are empathizing with them, understanding how they are feeling and expressing your own emotions appropriately. Read More »
Picture this: You're 60 years old, in moderate health, with mild hypertension, and counting the years until you can retire to spend more time with the grandkids. One morning you wake up with a sharp pain in your chest. Instead of rushing to the hospital, you turn over and ask your smart home device for guidance. Read More »
Hospitals, by nature, are driven by chaos. CEOs and other leaders know this and try – valiantly – to minimize the anarchy through countless policies, regulations, checklists, and more. They often fail. Chaos still reigns. Today's hospital clinicians are pulled in far too many directions at once, and everything and everyone are all priorities at the same time. Read More »
Thank you to our 2017 Annual Healthcare Leadership Conference sponsors!
MHEI takes care in understanding your situation, environment and what it is you want to accomplish.
Because we are concerned with your success we can help you build better leaders, solve current dilemmas, and assist you in developing your team so that achieving results within the constantly changing health care world continues along your chosen path.
Membership is available to all health care organizations and includes MHEI member organizations that have seen the impact of our education and programs for 40 years.
Member benefits include discounted program rates and access to:
Consulting and coaching solutions
A robust healthcare network
Opportunity to receive leading edge information
Membership is available to all health care related organizations. To learn more about membership, click here.
CE and CME Credits available for select programs!