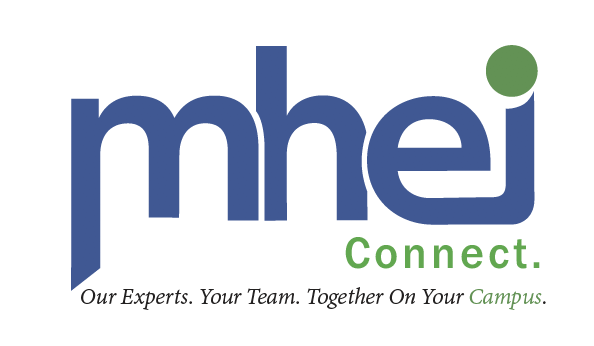 Our expert coaches can bring tailored leadership and staff development programs, team-building interventions and individualized coaching sessions to you.

 Registration is OPEN for the
MHEI Healthcare Leadership Conference
October 18, 2019
Turf Valley Resort in Ellicott City
Today's healthcare industry is changing — and fast. From the adoption of new technologies and breakthrough innovations and practices, Maryland's hospitals are on the leading edge of care transformation. Read More »
Empathy is feeling what someone else is feeling (or as near as we can possibly get to it). The action most often associated with empathy is the ability to "put yourself in their shoes." One might wonder how we can ever put ourselves 100% in someone else's shoes – when it is impossible to know all of the background of the particular individual, all the struggles and barriers they have overcome, their personal needs and wants, and the things that keep them up at night. The reality is we can't. However, the goal of thinking like a leader is that we try. Read More »
The former CEO of a Louisiana health system adopted the 10 and 5 rule — more commonly used in the hospitality industry — which dictates that when staff are 10 feet from a person they smile and make direct eye contact. At 5 feet, they say "hello" or another verbal greeting. After adopting the practice, patient satisfaction scores and patient referrals went up, according to Christine Porath, PhD, associate professor at the McDonough School of Business at Georgetown University. Read More »
Thank you to our 2018 Annual Healthcare Leadership Conference sponsor!
MHEI takes care in understanding your situation, environment and what it is you want to accomplish.
Because we are concerned with your success we can help you build better leaders, solve current dilemmas, and assist you in developing your team so that achieving results within the constantly changing health care world continues along your chosen path.
Membership is available to all health care organizations and includes MHEI member organizations that have seen the impact of our education and programs for 40 years.
Member benefits include discounted program rates and access to:
Consulting and coaching solutions
A robust healthcare network
Opportunity to receive leading edge information
Membership is available to all health care related organizations. To learn more about membership, click here.
CE and CME Credits available for select programs!