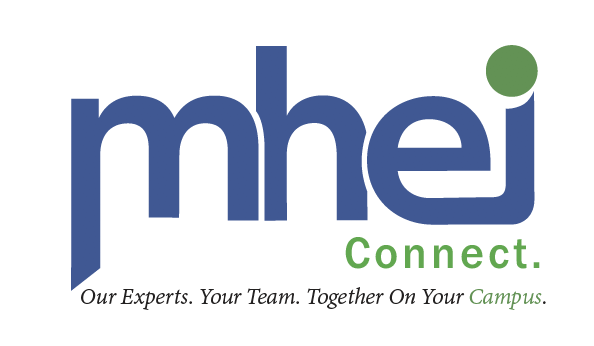 Our expert coaches can bring tailored leadership and staff development programs, team-building interventions and individualized coaching sessions to you.
Every hospital has their own stories of the brilliant physician with almost inconceivable powers to heal, yet, shall we say, less than optimal interpersonal or leadership skills. It's tough to wrap your head around this idea – that some people can excel in one area of their profession yet be deficient in another. Read More »
During the past several years, a wave of consumerism has spread throughout the healthcare industry. Patient expectations are changing and people are becoming more choosey in where they decide to receive their care. In order to succeed in this new era of healthcare, we all must take the time to understand our patients — the consumers of healthcare. Read More »
In order to be successful, a healthcare organization must rely on all staff members to achieve its mission. That's why, it's imperative for every staff member to understand that YOU too, are part of that list of leaders. And at MHEI, we're here to guide and support you on your leadership journey through an array of leadership programs during the first half of 2018. Read More »
Thank you to our 2017 Annual Healthcare Leadership Conference sponsors!
MHEI takes care in understanding your situation, environment and what it is you want to accomplish.
Because we are concerned with your success we can help you build better leaders, solve current dilemmas, and assist you in developing your team so that achieving results within the constantly changing health care world continues along your chosen path.
Membership is available to all health care organizations and includes MHEI member organizations that have seen the impact of our education and programs for 40 years.
Member benefits include discounted program rates and access to:
Consulting and coaching solutions
A robust healthcare network
Opportunity to receive leading edge information
Membership is available to all health care related organizations. To learn more about membership, click here.
CE and CME Credits available for select programs!