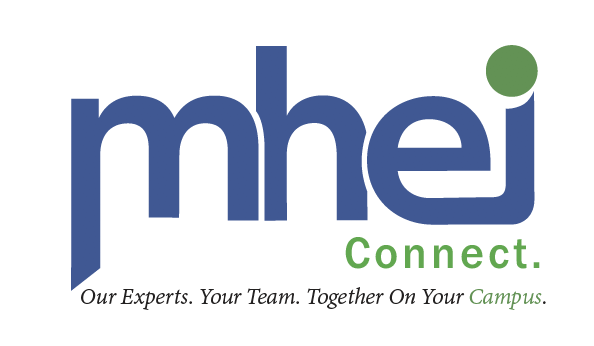 Our expert coaches can bring tailored leadership and staff development programs, team-building interventions and individualized coaching sessions to you.

Featuring Daniel Goleman, PhD
Groundbreaking Psychologist and
New York Times Best-selling Author of Emotional Intelligence
Friday, October 19th
Turf Valley Resort | Ellicott City, MD
A one-day, comprehensive look at the emerging healthcare challenges and industry intelligence that leaders like you need to understand now.
Some years ago, a senior human resources executive at a hospital in Maryland recognized that there was a problem with the time and attendance policy. He researched the issue, developed a strategy to improve it and crafted a detailed, well thought-out memo on the policy changes. Read More »
Amid the hundreds, if not thousands, of tomes espousing different ways to be a more effective leader, there's one that I keep returning to, mainly because of its methodology. It's a seminal work from Jim Kouzes and Barry Posner that identified five traits of effective leadership. Read More »
If the advent of the digital age has wrought anything, it's been two concrete changes in the way people go about their lives: people have more access to information than ever, and they are using that information to make choices about where to conduct business. Consider that you no longer need to ask a friend for a restaurant recommendation. You can hop on Yelp and see what hundreds of people think. Need a contractor? No more scouring the phone book and hoping for the best; Angie's List has complete reviews of their work. Want a date night with your spouse? Care.com lets you check references and perform background checks by pushing a few buttons. Read More »
Thank you to our 2017 Annual Healthcare Leadership Conference sponsors!
MHEI takes care in understanding your situation, environment and what it is you want to accomplish.
Because we are concerned with your success we can help you build better leaders, solve current dilemmas, and assist you in developing your team so that achieving results within the constantly changing health care world continues along your chosen path.
Membership is available to all health care organizations and includes MHEI member organizations that have seen the impact of our education and programs for 40 years.
Member benefits include discounted program rates and access to:
Consulting and coaching solutions
A robust healthcare network
Opportunity to receive leading edge information
Membership is available to all health care related organizations. To learn more about membership, click here.
CE and CME Credits available for select programs!