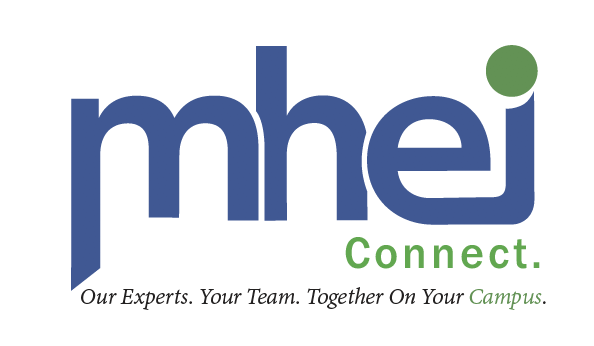 Our expert coaches can bring tailored leadership and staff development programs, team-building interventions and individualized coaching sessions to you.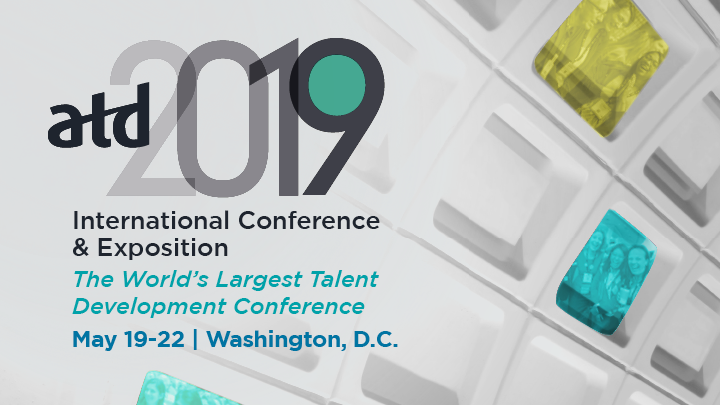 MHEI Connect is excited to present at the
Association for Talent Development's
International Conference in Washington, D.C.
Employee engagement is a hot topic in health care. Most organizations regularly monitor employee engagement and take steps to improve the scores. There is really only one reason for this. We, as leaders, are not effectively engaging with our employees. Read More »
As healthcare leaders, we should expand our understanding of this generation to include millennials as leaders, as more associates in their early and mid-30s — the oldest of their generation — take on leadership roles. Read More »
When a leader has credibility, people willingly follow. When a leader lacks credibility, people do what they must do to get by, and generally become disengaged. Disengagement can result in higher turnover and toxic behavior, affecting morale throughout and bringing the entire unit or department down. Read More »
Thank you to our 2018 Annual Healthcare Leadership Conference sponsor!
MHEI takes care in understanding your situation, environment and what it is you want to accomplish.
Because we are concerned with your success we can help you build better leaders, solve current dilemmas, and assist you in developing your team so that achieving results within the constantly changing health care world continues along your chosen path.
Membership is available to all health care organizations and includes MHEI member organizations that have seen the impact of our education and programs for 40 years.
Member benefits include discounted program rates and access to:
Consulting and coaching solutions
A robust healthcare network
Opportunity to receive leading edge information
Membership is available to all health care related organizations. To learn more about membership, click here.
CE and CME Credits available for select programs!