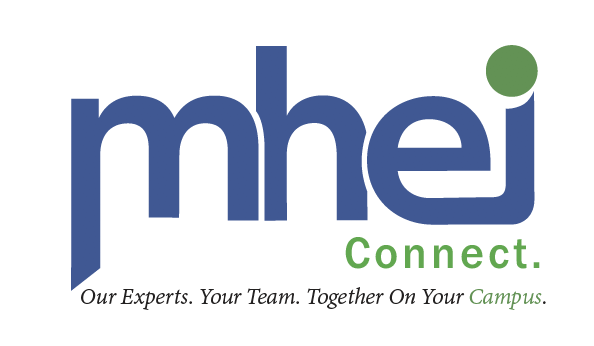 Our expert coaches can bring tailored leadership and staff development programs, team-building interventions and individualized coaching sessions to you.

Featuring Daniel Goleman, PhD
Groundbreaking Psychologist and
New York Times Best-selling Author of Emotional Intelligence
Friday, October 19th
Turf Valley Resort | Ellicott City, MD
A one-day, comprehensive look at the emerging healthcare challenges and industry intelligence that leaders like you need to understand now.
The "learning organization" approach —present throughout the business world and in the U.S. military — is perhaps most useful in the ever-changing world of health care. Constantly learning and growing enables health care providers to remain competitive at a time when so-called "disrupters" such as Amazon and CVS are threatening to upend the status quo. Read More »
"What will it look like if we make today a good day?" "What can I do to help?" "Will this solution help everyone involved?" These are the type of questions few of us ever ask, but they could be the keys to improving culture in a health care setting, a change that could ultimately improve patient care and outcomes. Read More »
The drive to deliver patient-centered care often rests on a special – and increasingly rare – skillset called emotional intelligence. Think bedside manner, but beyond being nice to patients you are empathizing with them, understanding how they are feeling and expressing your own emotions appropriately. Read More »
Thank you to our 2018 Annual Healthcare Leadership Conference sponsor!
MHEI takes care in understanding your situation, environment and what it is you want to accomplish.
Because we are concerned with your success we can help you build better leaders, solve current dilemmas, and assist you in developing your team so that achieving results within the constantly changing health care world continues along your chosen path.
Membership is available to all health care organizations and includes MHEI member organizations that have seen the impact of our education and programs for 40 years.
Member benefits include discounted program rates and access to:
Consulting and coaching solutions
A robust healthcare network
Opportunity to receive leading edge information
Membership is available to all health care related organizations. To learn more about membership, click here.
CE and CME Credits available for select programs!