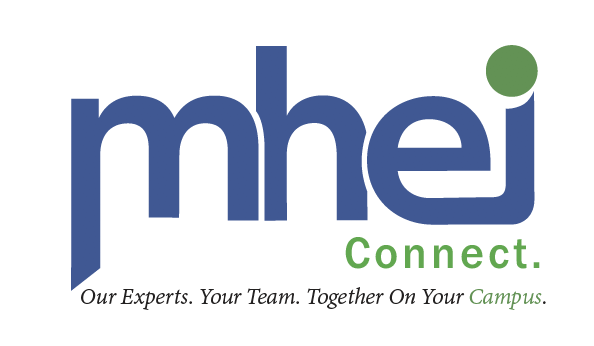 Our expert coaches can bring tailored leadership and staff development programs, team-building interventions and individualized coaching sessions to you.

Featuring Daniel Goleman, PhD
Groundbreaking Psychologist and
New York Times Best-selling Author of Emotional Intelligence
Friday, October 19th
Turf Valley Resort | Ellicott City, MD
A one-day, comprehensive look at the emerging healthcare challenges and industry intelligence that leaders like you need to understand now.
About 20 years ago, I encountered a nurse who shared a story about her work with terminal cancer patients. One night, she told me, she was tending to a patient who didn't have very long to live. She asked how she could help, and the woman requested something simple yet unexpected. She wanted her to do her hair. Read More »
On a deep, personal level, we all know that organizations and businesses do not exist without the people who work for them, and the quality of any business stems from the collective work of people as individuals. This is one of the underlying principles behind Dr. Daniel Goleman's theory of emotional intelligence – a characteristic that, when developed, can help leaders draw out the best from their team, no matter what its composition. Read More »
The data are nothing new: even though women make up about 78 percent of the healthcare work force, a meager 26 percent of hospital CEO positions are held by women, as are just 21 percent of executive positions at Fortune 500 healthcare companies. Read More »
Thank you to our 2017 Annual Healthcare Leadership Conference sponsors!
MHEI takes care in understanding your situation, environment and what it is you want to accomplish.
Because we are concerned with your success we can help you build better leaders, solve current dilemmas, and assist you in developing your team so that achieving results within the constantly changing health care world continues along your chosen path.
Membership is available to all health care organizations and includes MHEI member organizations that have seen the impact of our education and programs for 40 years.
Member benefits include discounted program rates and access to:
Consulting and coaching solutions
A robust healthcare network
Opportunity to receive leading edge information
Membership is available to all health care related organizations. To learn more about membership, click here.
CE and CME Credits available for select programs!