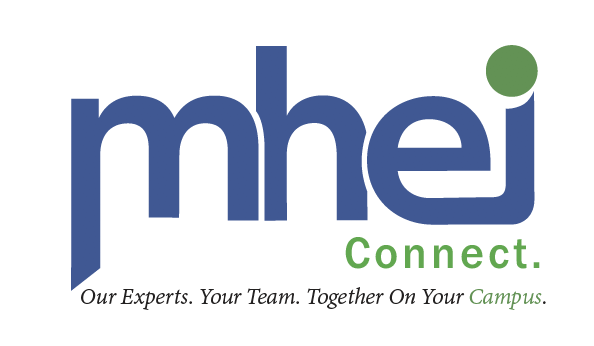 Our expert coaches can bring tailored leadership and staff development programs, team-building interventions and individualized coaching sessions to you.

 Registration is OPEN for the
MHEI Healthcare Leadership Conference
October 18, 2019
Turf Valley Resort in Ellicott City
Victor Frankenstein created his monster with a mix of pieces and parts. The same approach is needed when doing the work of creating a healthcare leader—meaning there is no one trait or one thing that makes someone a leader. Instead, our hospitals and health systems benefit when our leaders have the right blend of the proper mindset, heart, gut, backbone and more. Read More »
To most new managers and leaders "culture" is a dirty word. They have typically been promoted into, or accepted a situation where the culture is already set, long-standing and strong and invariably there are things about it that are not to the new leader's liking. This should not surprise us as leaders exist mostly to achieve new goals and in order to accomplish that they must change things. Change and Culture don't often see "eye-to-eye." Read More »
The number of Americans age 65 and older is projected to nearly double from 52 million in 2018 to 95 million by 2060, and the 65-and-older age group's share of the total population will rise from 16% to 23%. This demographic shift will place intense stress on our nation's health care system and its effects will surely be felt in Maryland, where about 19% of the population is 60 or over—a figure projected to spike to more than one-in-four Marylanders by 2030. Read More »
Thank you to our 2019 Annual Healthcare Leadership Conference sponsor!
MHEI takes care in understanding your situation, environment and what it is you want to accomplish.
Because we are concerned with your success we can help you build better leaders, solve current dilemmas, and assist you in developing your team so that achieving results within the constantly changing health care world continues along your chosen path.
Membership is available to all health care organizations and includes MHEI member organizations that have seen the impact of our education and programs for 40 years.
Member benefits include discounted program rates and access to:
Consulting and coaching solutions
A robust healthcare network
Opportunity to receive leading edge information
Membership is available to all health care related organizations. To learn more about membership, click here.
CE and CME Credits available for select programs!