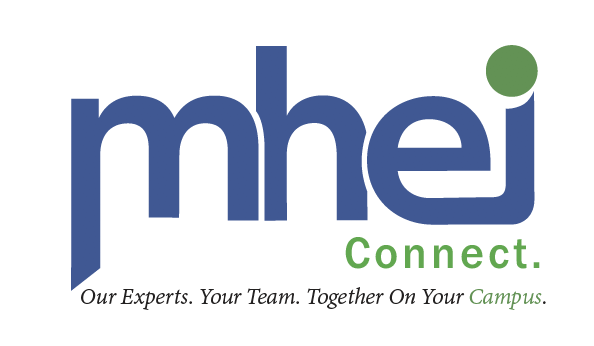 Our expert coaches can bring tailored leadership and staff development programs, team-building interventions and individualized coaching sessions to you.
This month, a record number of women were sworn in as members of the US Congress. There are now 102 women represented in the House of Representatives — up from 23 in 1987 — and 23 women in the U.S. Senate. That's nearly 29 percent of federal lawmakers. Read More »
Our complex hospital organizations are full of moving parts, which morph and change frequently, bringing constant uncertainty. To be a mid-level leader in this environment demands something more than what we have been traditionally taught about leadership. Read More »
Giving and receiving gifts is on all of our minds this time of year. While you're checking off your list, it may also be a good time to think about the intangible things you give and receive throughout the year, including conversations, visits, and helping hands. Read More »
Thank you to our 2018 Annual Healthcare Leadership Conference sponsor!
MHEI takes care in understanding your situation, environment and what it is you want to accomplish.
Because we are concerned with your success we can help you build better leaders, solve current dilemmas, and assist you in developing your team so that achieving results within the constantly changing health care world continues along your chosen path.
Membership is available to all health care organizations and includes MHEI member organizations that have seen the impact of our education and programs for 40 years.
Member benefits include discounted program rates and access to:
Consulting and coaching solutions
A robust healthcare network
Opportunity to receive leading edge information
Membership is available to all health care related organizations. To learn more about membership, click here.
CE and CME Credits available for select programs!