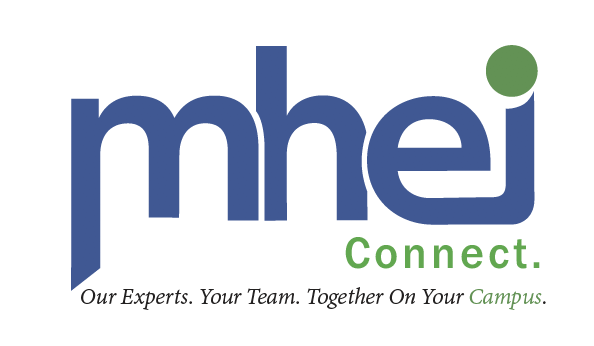 Our expert coaches can bring tailored leadership and staff development programs, team-building interventions and individualized coaching sessions to you.
While January often reminds us we are in the "dead" of winter, it also signals a time of "renewal." People who make resolutions or set intentions for the new year are still committed to achieving them. Spring is on the horizon, and we dream of—and plan for—the days of summer, including vacations and time away from the daily grind. During this time of rebirth, I feel compelled to examine old habits and old thinking of mine that, for many reasons, may no longer be accurate—or relevant. With that, I propose that we consider what it would be like if the assumptions we made about leadership were, unfortunately, wrong. Read More »
Picture the best holiday gift you ever received. Was it something practical for your home? Or maybe the latest high-tech gadget from Apple or Amazon? Or perhaps it was a sentimental gift, like a family photo or heirloom. It's easy to focus on the material when we think of gift-giving. But, as the new year approaches, it's also important for us, as healthcare leaders to focus on ways to invest in ourselves—in our leadership development and professional and personal growth. Read More »
I've read a number of leadership books over the past few decades and I never remember coming across a book or a chapter of a book focused on improving the lives of those you lead. Yes, it is probably assumed and/or buried in the ideas and actions of a good leader that the lives of those who follow that leader will be better for having been a part of the leader's mission, vision and actions. Yet, I'm not convinced this idea should be kept buried or considered an "extra" when it comes to the good that a leader can do. In this case my leadership paradigm is one of business exists to serve people, not the other way around. Read More »
Thank you to our 2019 Annual Healthcare Leadership Conference sponsor!
MHEI takes care in understanding your situation, environment and what it is you want to accomplish.
Because we are concerned with your success we can help you build better leaders, solve current dilemmas, and assist you in developing your team so that achieving results within the constantly changing health care world continues along your chosen path.
Membership is available to all health care organizations and includes MHEI member organizations that have seen the impact of our education and programs for 40 years.
Member benefits include discounted program rates and access to:
Consulting and coaching solutions
A robust healthcare network
Opportunity to receive leading edge information
Membership is available to all health care related organizations. To learn more about membership, click here.
CE and CME Credits available for select programs!