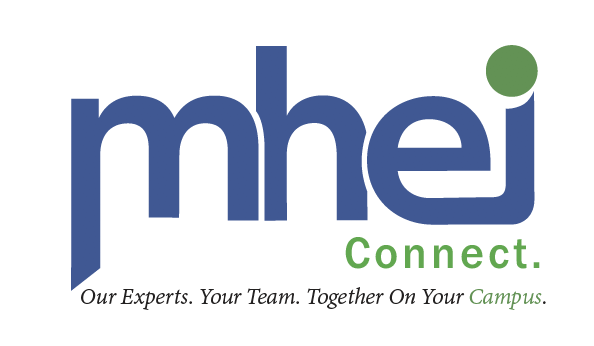 Our expert coaches can bring tailored leadership and staff development programs, team-building interventions and individualized coaching sessions to you.
Giving and receiving gifts is on all of our minds this time of year. While you're checking off your list, it may also be a good time to think about the intangible things you give and receive throughout the year, including conversations, visits, and helping hands. Read More »
News articles and television specials will have you believe that bullying is isolated to adolescents and teens who take verbal jabs at each other in schools and online. Not so, according to research showing that about 60 percent of U.S. workers say they have been affected by bullying in the workplace. Read More »
More than 80 percent of registered nurses would not describe their workplace as "excellent." In fact, half of the nurses say they feel like their mistakes are held against them, while 40 percent report communication snafus between shifts and at other times. Read More »
Thank you to our 2018 Annual Healthcare Leadership Conference sponsor!
MHEI takes care in understanding your situation, environment and what it is you want to accomplish.
Because we are concerned with your success we can help you build better leaders, solve current dilemmas, and assist you in developing your team so that achieving results within the constantly changing health care world continues along your chosen path.
Membership is available to all health care organizations and includes MHEI member organizations that have seen the impact of our education and programs for 40 years.
Member benefits include discounted program rates and access to:
Consulting and coaching solutions
A robust healthcare network
Opportunity to receive leading edge information
Membership is available to all health care related organizations. To learn more about membership, click here.
CE and CME Credits available for select programs!