Thinking Like a Leader
By Mark Rulle
In listening to hospital CEOs and other executives, I believe I've stumbled on something of value that might refocus efforts in the recruitment and training of mid-level leaders.
Our complex hospital organizations are full of moving parts, which morph and change frequently, bringing constant uncertainty. To be a mid-level leader in this environment demands something more than what we have been traditionally taught about leadership. Yes, the skills that have been relevant in the past are still important.  But one thing we seem to overlook is how to think like a leader.  In our complex, rapidly moving organizations, top-down leadership thinking does not have enough power and energy to facilitate organizational improvement and change.
To generate the power and energy to sustain improvements and change, our organizations need all levels of leadership to see forward into the unknown and think about their world in a different way. Visionary action enables us to become world-class organizations. Elliott Jaques proposed that visioning into the future was stratified with only a few special leaders able to see far into the future. Those with this talent also recognize how decisions and actions made today are somehow connected to a far-off, distant goal. Knowing that not all leaders have this ability, how can we raise our ability to see into the future and think like a leader?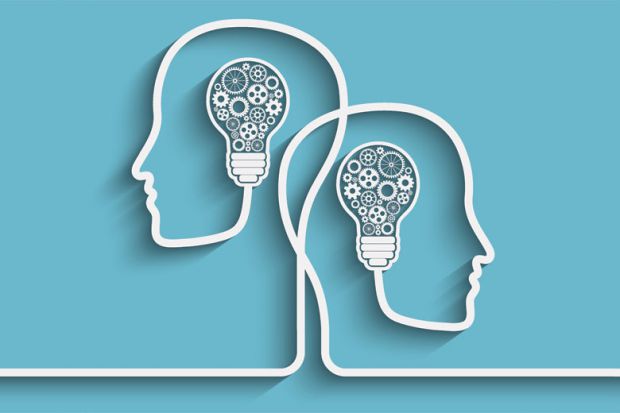 I suggest you start by weaving new practices into your decision-making process. So, rather than look at a problem and solution as a linear issue to be solved as quickly as possible, embrace the complexity of the issue. This will give you an opportunity ask questions, dig deeper, and consider alternatives before reaching a final solution.
Here's an example: when a staff member resigns it may seem obvious for a leader to hire to fill the position. However, if we apply a more complex approach, we may decide that filling the position simply maintains the status quo. An alternative path may include reviewing the staffing matrix, evaluating patient volumes, and assessing work flows to determine what is — or isn't — needed at this time for your unit. While we may arrive at the same outcome, we have also put into play a number of other leadership activities, including training for individual competency, team building, role clarification, readying for change, and exploring staff's unknown desires and abilities, that may pay off in the future and, for us, strengthen our ability to think like a leader.
Mark Rulle is President of the Maryland Healthcare Education Institute.