Understanding Our Patients… Through Their Eyes
"The power you have is extraordinary. On a daily basis, you're not only caring for the health of your patients, but you're also creating a reason to smile, making living conditions suitable and pleasant, and forming connections with these people who not only need you… but depend on you."

– Brian Boyle
National healthcare and patient advocate,
published author and public speaker
Working in the healthcare field can certainly present its challenges. Yes, there are goals to be reached and finances to be managed. But, let us not forget, the main reason why we chose to pursue this field was to help others.
And when we keep the needs of our patients at the very top of our 'To Do' list, the rest will almost certainly fall into place.
Understanding our patients' needs, in addition to the needs of their caregivers, is an important quality that we can constantly improve upon.
And sometimes hearing from our patients firsthand is just the eye-opening reminder, we as healthcare professionals, need to restore our path of providing quality and compassionate care all day, every day.
Brian Boyle is most likely a name you've heard when it comes to patient experience, especially here in Maryland. A former ICU patient himself, Brian has been a featured speaker at several of our programs here at MHEI, and this fall we are bringing him back in a more intimate setting for a full-day program, Understanding Our Patients: Seeing Health Care Through Their Eyes.
If you're not familiar with Brian's patient experience, we encourage you to watch this brief video detailing the traumatic turn his life took shortly after he graduated from high school.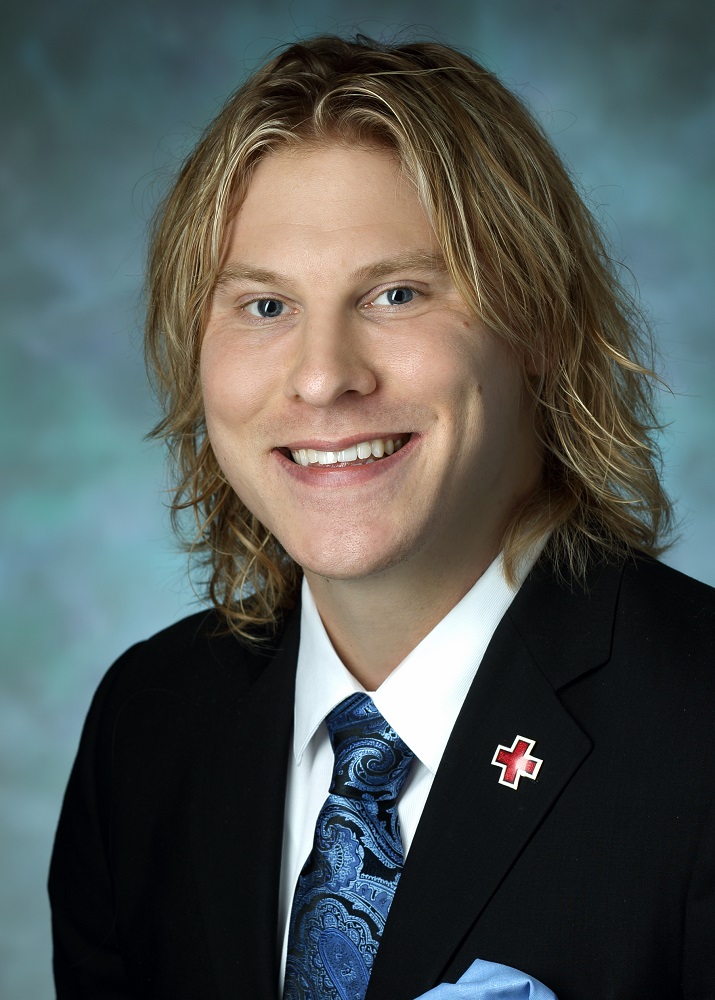 Brian, an international speaker, author and former patient, in conjunction with MHEI staff will guide program participants through an examination of the patient experience through discussion, idea generation and evaluation of opportunities and approaches designed to assist you in improving individual and unit performance.
If you're a caregiver or a manager of a patient care unit, please take time out of your busy schedule to join us for what we promise will be a very inspiring and motivating program that will rejuvenate you and your team's overall performance.
And most importantly, ensuring every patient and his/her family continues to receive the utmost quality care within your organization.
To register and for further details about this program, click here.