The rapidly changing healthcare landscape now often requires that physicians not only be specialists in their discipline but leaders within their hospitals and health systems and in the community, according to a medical director at a hospital in Western Maryland.
It's natural that physicians, as high-ranking people within their organizations, would be viewed as leaders.
But do they have the skills necessary to be effective in those roles? Not always – largely because their medical training is almost exclusively focused on clinical skills.
For decades, shortcomings in physician leadership were able to be overlooked due to an abundance of redundancy among managers and a hospital culture where departments and individuals operated in silos.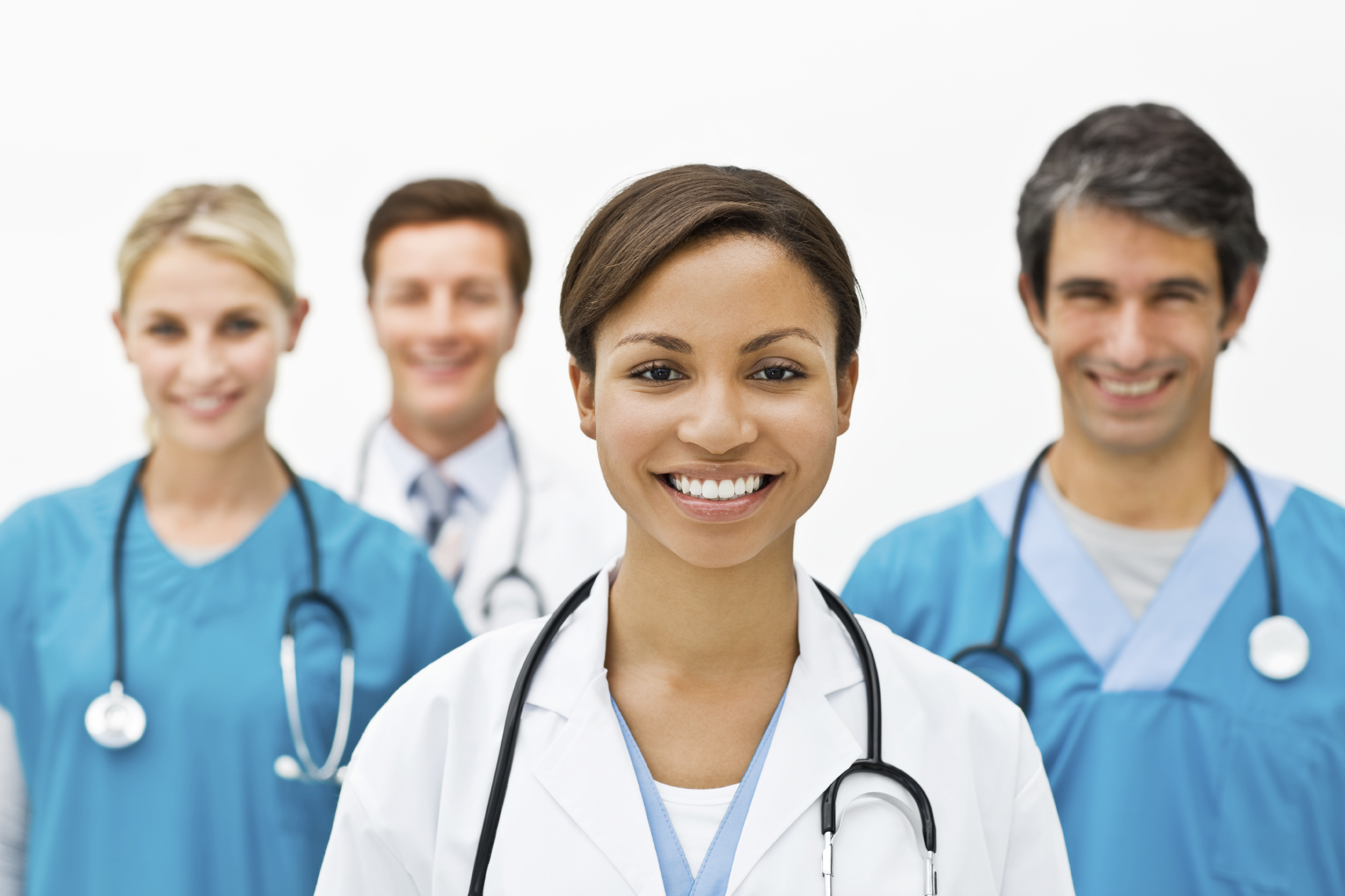 Now, in the hospital of the 21st century, there are no more lines between physicians and leaders. Doctors are being asked to do more than ever before and, having spent years honing their technical skills, are often finding themselves without the tools needed to effectively lead others.
Managing personnel, schedules, and the flow of patients may post challenges for physicians who are promoted to leadership positions. They also may lack the skills needed to have difficult conversations with personnel, coach or resolve conflict.
As expert clinicians, doctors play a unique leadership role in hospitals. Rather than the traditional top-down leadership structure in other organizations, physicians are called upon to be leaders to their peers as well – a responsibility that comes with its own set of challenges.
That means physicians must have credibility and buy-in from those they are leading while also managing to carry influence with other administrators and those in the C-Suite.
At the same time, effective physician leaders help drive organizational change and are attuned to the needs of their staff.
The Maryland Healthcare Education Institute (MHEI) offers training programs to help physicians develop as leaders. One program, The Practice of Leadership prepares them for the complex role of leading groups of individuals responsible for accomplishing critical strategic goals within constantly changing organizations. The Practice of Leadership program helps these leaders by enhancing their ability to use their own Emotional Intelligence to emerge as credible leaders able to appropriately engage their peers, hospital leadership and the organizational workforce in a manner that promotes self-awareness, accountability, and team success. Find additional details here.