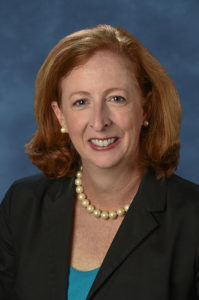 Victoria Bayless, FACHE – President and CEO, Anne Arundel Medical Center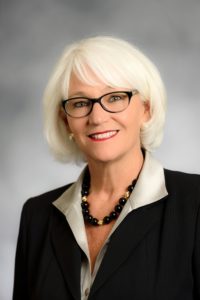 Michelle Mahan, CPA – Sr. Vice President and CFO, Frederick Regional Health System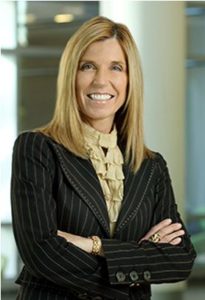 Redonda Miller, MD, MBA – President, The Johns Hopkins Hospital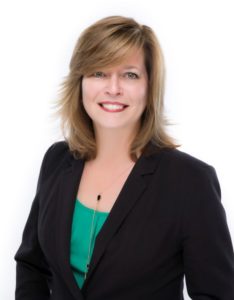 Carol Grove, MSN, RN-BC, NEA-BC – Director of Maternal – Child Services and Education, Meritus Medical Center
The data are nothing new: even though women make up about 78 percent of the healthcare work force, a meager 26 percent of hospital CEO positions are held by women, as are just 21 percent of executive positions at Fortune 500 healthcare companies.
Here's something else that isn't new, though it seems to have not hit home yet for the healthcare field: analysis after analysis shows that organizations with greater gender diversity are more successful.
So, in a field dominated by women, and with clear evidence that more women in leadership would yield better results, why does it feel like hospitals are dragging their feet when it comes to empowering women?
While there are many cultural and historical reasons for the lack of female leaders in healthcare, there is growing recognition that women will take on increasing levels of responsibility in the future. That's good news, and it's one of the reasons why MHEI is hosting its inaugural Women and Leadership conference in April – to highlight the unique leadership qualities that women bring to the world of healthcare.
Effective and inspirational leadership is not monolithic. While strong leaders often share some of the same qualities and strategies, they differ based on the individuals and their environments.
"Presenting leadership as a list of carefully defined qualities (like strategic, analytical, and performance-oriented) no longer holds. Instead, true leadership stems from individuality that is honestly and sometimes imperfectly expressed… Leaders should strive for authenticity over perfection." – Sheryl Sandberg
It is in this space – the world of differences rather than similarities, which make for strong leaders – that the Women and Leadership conference seeks to inspire and enlighten. The speakers, all successful in their own way, will share their unique stories of leadership in the hope that attendees will recognize the pieces that fit for them and their roles and personalities.
Through that recognition, attendees will be able to draw on their own strengths, in turn strengthening empowering those around them, whether they be subordinates, supervisors or peers.
We hope to see you there. Click here to register.