Understanding the Healthcare Consumer
During the past several years, a wave of consumerism has spread throughout the healthcare industry. Patient expectations are changing and people are becoming more choosey in where they decide to receive their care.
Patients and their families are now an expected part of the care team and play a role in decisions at both the patient and system level. And while we as healthcare leaders welcome this increased engagement and partnership in care, we too must understand that we are living in a time of immense change in the healthcare industry, which also requires us to rethink how we view and understand our patients.
Fact is, our patients are individuals too. They are consumers of a service that we, as healthcare providers, provide. And as consumers, they don't want to be told when to go or what to do, they want access to the best quality care… on their terms.
Consumers are doing their homework. They are educated and knowledgeable on their own health and what they want in the healthcare they receive.
As a result, healthcare leaders must adapt in order to compete in the healthcare marketplace. Because yes, we provide a service that others offer as well. We are in the very important business of healthcare, and we must do everything we can to communicate to consumers the high level of quality care we provide each and every day.
In order to succeed in this new era of healthcare, we all must take the time to understand our patients — the consumers of healthcare.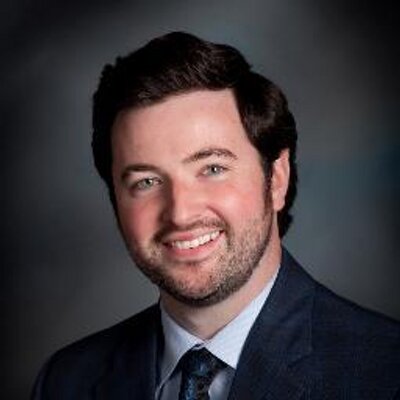 And in just a few weeks, Ryan Donahue, one of the country's top thoughts leaders on healthcare consumerism, will be speaking on this very topic at MHEI's Spring Healthcare Summit. Over the past decade, Ryan has conducted extensive research on the effects of consumerism on the U.S. healthcare industry and has traveled the country to share his message. In March, he will be sharing with the healthcare leaders of Maryland.
During his speaker session, The Curious Case of the Healthcare Consumer, Ryan will share surprising trends on consumers' top values and uncover a framework for enabling consumers to make better decisions — including the decision to become a patient.
We invite you and your team to join us for this and other engaging and informative sessions during our Spring Healthcare Summit on Friday, March 9 at Loews Hotel in Annapolis, MD.
To register and for more information, click here.
We look forward to seeing you there!