Thinking Like a Leader – Accountability
By Mark Rulle
Being a manager and leading a team means being accountable for actions and results.
Many of Maryland's healthcare leaders embrace this concept of accountability, and in doing so, improve their organization and elevate their own standing as a leader.
For example, in an environment where budgets are constantly challenged and the luxury of getting additional FTEs granted by senior leadership is rare, we see more managers being creative in how they monitor and track their FTE budget to meet staffing needs.  One nurse manager took the initiative to partner with human resources and the finance department to develop a custom spreadsheet to track budgeted FTEs and monitor vacancies.  This manager holds herself accountable to review her spreadsheet every week and have regular communication with human resources and finance to discuss staffing challenges and creative solutions.
Another nurse manager annually audits FTEs to ensure each employee is assigned to the correct FTE and works their budgeted hours, including their weekend and holiday commitment.  In the past, the nurse manager found staff were able to circumvent the system and not work their requirements, which resulted in holes in the schedule, staffing challenges and disengagement.  With this new approach, the nurse manager ensures the unit is staffed appropriately.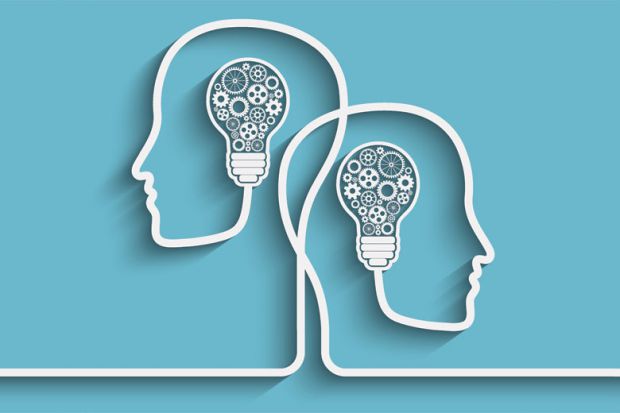 In both examples managers commit time, energy and effort to hold themselves accountable for the betterment of the organization.  While neither received additional resources, their willingness to personally invest by being resilient to overcoming obstacles and challenges, and to accept a lack of immediate rewards, ultimately resulted in improving the organization.
Stepping up to leadership means accepting the responsibility of leading throughout the entire organization – not just in a single unit or department.  It means devoting time, energy and effort into actions that demonstrate an awareness and understanding of the broader organization.  It means considering how decisions at the individual department level impact other people, departments, and the organization as a whole.  This higher level of personal accountability will ultimately be what is required to advance healthcare forward, at the speed we say is necessary – and it begins with thinking like a leader.
Mark Rulle is President of the Maryland Healthcare Education Institute.