We live in a time of rapid changes in healthcare, and with that comes the stress of time pressure and excessive workload that can make working in the healthcare field so challenging at times.
At MHEI, we are here to help guide you through the fog of the healthcare industry and clear the way back to the heart of healthcare — providing compassionate and personalized care to each and every one of our patients.
In order to do that, each of us must intentionally take steps to be more present. That means, we must find ways to promote inner peace and increase our mental clarity so we can flourish amidst the complexity of the healthcare industry.
Through the practice of mindfulness we as healthcare professionals can and will thrive.
You may have heard of mindfulness before. It's become a much more frequently used term in healthcare. Why? Because when we take steps to become more mindful, we consequently are more open, accepting and focused on the present moment. This is when we can be effective facilitators of healing for ourselves and our patients.
The Power of Mindfulness
Laurie Cameron, certified executive leadership coach and author, will speak on this very topic at MHEI's first ever Spring Healthcare Summit this March. During her time with us, Laurie will share what science has to say about the impacts of mindfulness and compassion practice on the ability to flourish amidst change, uncertainty, and complex healthcare environments.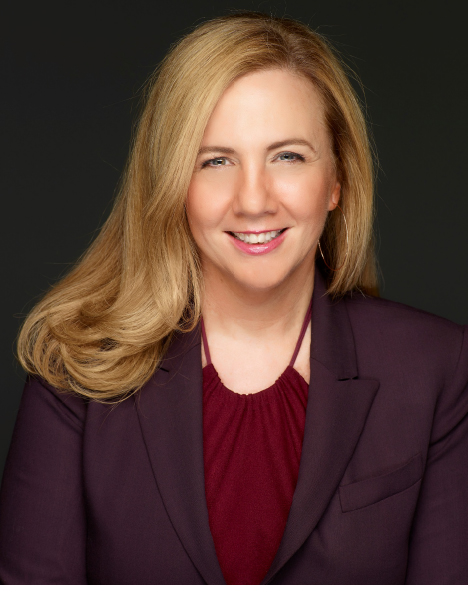 Known for her ability to connect with warmth and energy, Laurie works with companies, universities, and
federal agencies to translate the science of mindfulness and compassion to develop mental strength,
resilience, and joy.
Please join us as we provide tools and resources to help you enjoy improved general health through mindfulness at our Spring Healthcare Summit.
Registration is open now, with discounted rates available for groups of three or more. Click here to register and for further details.