Strategy a Key Strength for Physician Leaders
When it comes to designing the future of any healthcare organization, the need for input from physician leaders has never been greater.
From new health care delivery and payment models to market consolidation and the growth of consumerism, complex industry changes have made strategic planning an essential leadership skill for all the key architects of your organization's strategic plan, including physicians.
One way physician leaders can sharpen their strategic thinking skills is through individual learning.
That's why, the Maryland Healthcare Education Institute (MHEI) is offering physician leaders the opportunity to engage and learn from one of the state's most esteemed healthcare executives on this very topic.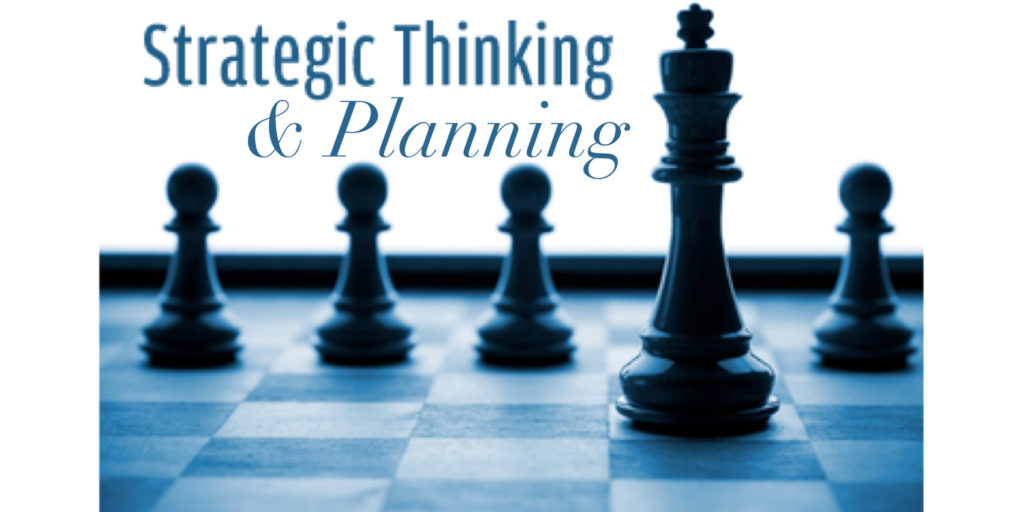 Kenneth Lewis, M.D., J.D., former president and chief executive officer of Union Hospital of Cecil County for more than a decade will facilitate Strategic Thinking & Planning, a highly-requested, half-day session designed to improve your effectiveness in leading your unit, department or practice, in addition to playing a key role in the design and execution of organization-level initiatives.
During the Strategic Thinking & Planning session physician leaders will learn more about the benefits of strategic planning, including insights into the development, communication, and implementation of strategic plans; the importance of mission, values, and culture; and the connection between strategic planning and other transformation leadership skills.
This session is the first of five offered as part of MHEI's 2018 Skill-Building Series for Physician Leaders, a monthly series offered from January through May.
As a physician leader, your participation in the strategic planning process could be the change agent needed to differentiate your healthcare organization and position it on a unique path to long-term success.
We encourage you to take time to sharpen your leadership skills through this highly effective and sought-after session for physician leaders on Thursday, January 25, 2018 from 8:00 a.m. to noon.
To register, contact Alison Burrows at aburrows@mhei.org or 410-796-6221.