People, Not Policies, Drive Success
Some years ago, a senior human resources executive at a hospital in Maryland recognized that there was a problem with the time and attendance policy. He researched the issue, developed a strategy to improve it and crafted a detailed, well thought-out memo on the policy changes. He then disseminated the fruits of his labor to staff via the hospital's intranet system.
Any guesses as to what happened next?
Yep, you got it.
Nothing at all. No one changed their behavior. No one followed the new rules. No one paid attention.
Unsurprisingly, the executive was discouraged by the lack of adherence to a policy he had spent so much time developing.
Why, he asked, aren't people following the policy?
The problem, I explained, wasn't with the policy itself. That was perfectly sound.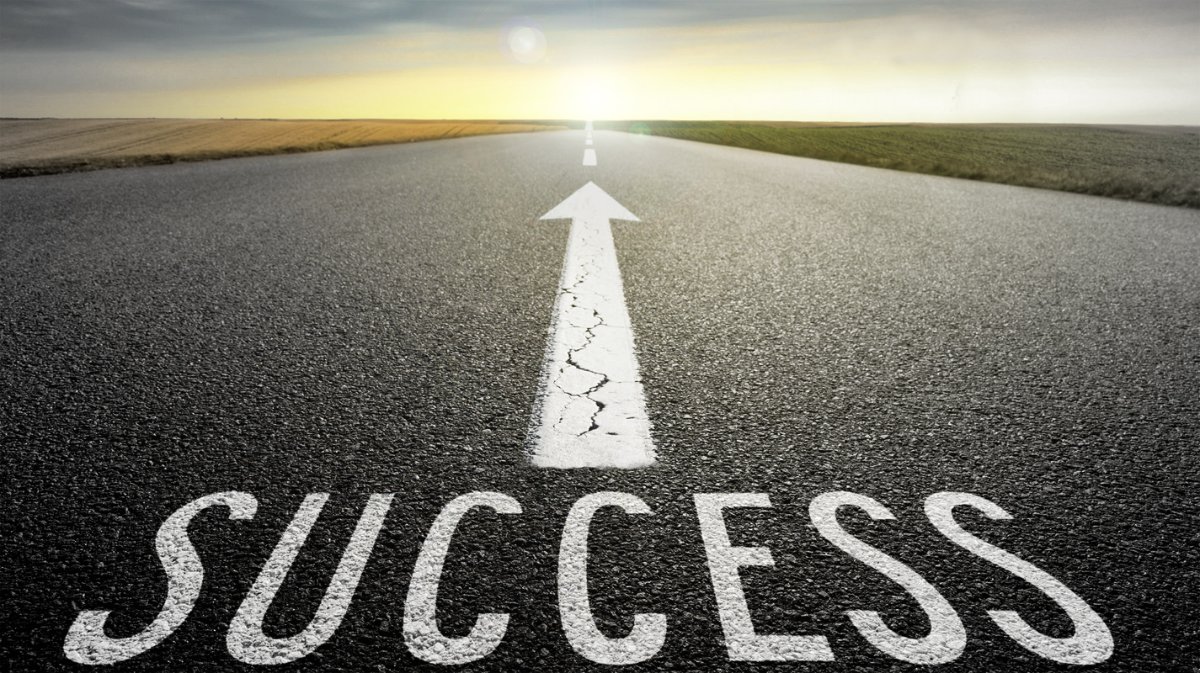 Rather, it was that while he had a clear understanding of the content underpinning the policy, he was somewhat lacking in his understanding of what makes people tick.
This is where the concept of "learning together" could have helped. It's a simple idea: bringing people together – in physical proximity – fosters immediate back-and-forth interactions and allows them to see others' reactions to their ideas. In coming together, they are able to build a shared understanding of what's needed.
Nurses do this daily in huddles. Ask any one of them if the same results could be achieved via a conference call.
You already know the answer.
The bottom line is this: no matter how thoughtful, how comprehensive, how appropriate any goal or strategy may be – if the people needed to execute it aren't on board, it's going nowhere.
That's one of the reasons MHEI is grateful to have Dr. Daniel Goleman as our keynote speaker at this year's annual leadership conference. His work on emotional intelligence is intrinsically linked to the "human element" of performance improvement.
It's also the reason we have opened the conference beyond the C-suite – because to thrive in healthcare in the 21st century, strong leaders are needed at all levels of an organization.
We hope you'll consider bringing a team to this year's event, because the shared learning that can occur in a setting like this truly pays dividends as key people can spread what they've learned throughout an organization.