New Managers Need Training, Guidance
A long-time nurse at a Maryland hospital was thrilled when after years of dedicated, top-notch service, she was tapped for a management role.
Weeks after taking the new role, she already faced a barrage of new decisions and some challenging talks with employees about performance and attendance.
Was she making the right decisions? Was she being clear in her communication with the associates?
How could she know since she received no formal training for her new position?
Everything she was learning was on-the-job and through trial and error.
This scenario is hardly unique in a health care setting — as well as across other industries.
In a 2016 survey, 44 percent of managers said they felt unprepared for their role, and 87 percent said they would have liked more training before taking on a management position.
This data will be less surprising when you consider that 47 percent of managers say they receive no management training at all.
As hospital leaders, we recognize the important role we play in making sure we have the best staff on board.
This means training them to be effective managers who can motivate employees and make their teams feel valued and supported so they can do their best work.
In health care, this is key to delivering top quality care to our patients.
Not investing time and resources into leadership training for staff only sets up the associate — and their direct reports — to be disappointed.
Early failures that result from a lack of preparation likely will cause the new manager to lose confidence, and with self-doubt he or she may consider giving up.
The new manager may even wonder, "How did I get here?"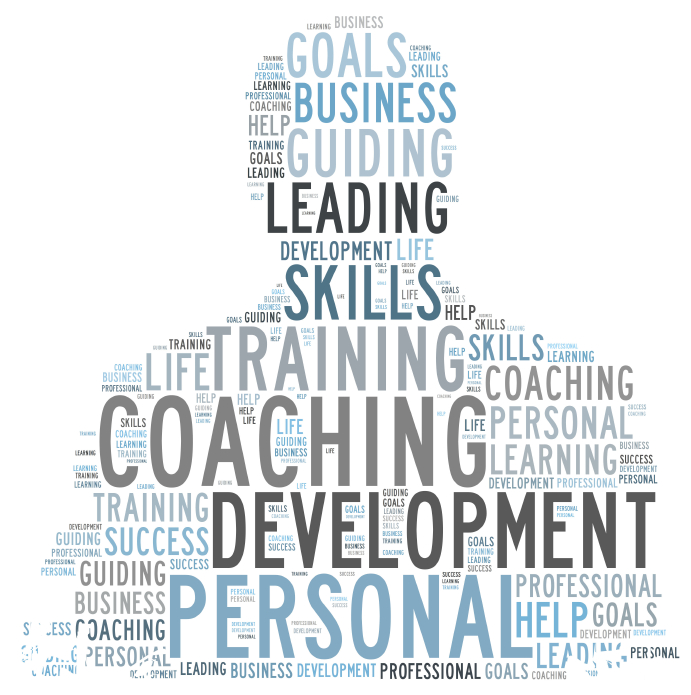 The lesson: It is not enough to just promote good associates. We, as hospital leaders, must give them the tools they need to be successful.
To start, prioritize both on-the-job and formal training for new managers to help them:
Build relationships with employees
Manage performance
Make decisions and solve problems
Communicate
Understand behavior styles
Have challenging conversations with direct reports
And more
Setting up your mid-level managers to be successful will improve morale among their employees, which will trickle down to patient care — our top priority.
The Maryland Healthcare Education Institute offers a program to help new managers build a foundation of basic competencies needed to be successful in their roles. Each monthly session of the Management Boot Camp program is tailored to the challenges and opportunities an inexperienced manager may face in the health care landscape.
For more information or to sign up for an upcoming program, click here.