Leading From the Middle
By Katrina Coleman & Lyndley O'Dell
Hospitals and health systems often focus on developing leadership at the highest levels.
But it's not only upper management that helps to drive successful healthcare organizations.
Increasingly, hospital leaders are recognizing this and the importance of mid-level leaders — those who report up the chain of command but also have direct reports.
These managers face numerous challenges. Their previous co-workers now may report to them, creating friction. Middle managers also may be conflicted between their direction from upper management and what they hear on the ground from their own employees.
Also keep in mind that these middle managers likely were top performers in their previous roles, which is why they were promoted to management — often with little or no leadership training.
We know that building leadership competencies among middle managers falls into four key categories: thinking, growing, knowing, and acting.
To begin, middle managers must transition to thinking like a leader. This will form the foundation for their leadership toolbox.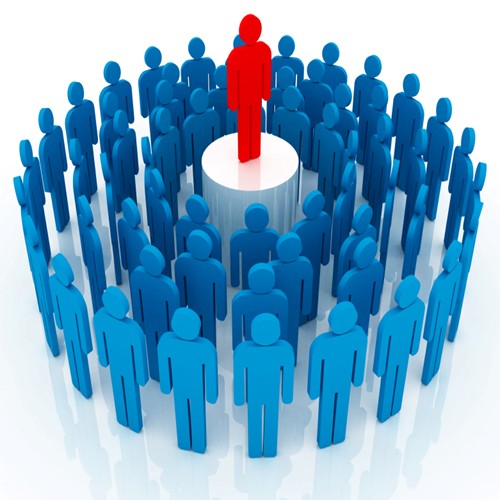 Often, thinking like a leader can mean changing the employee's mindset. For example, in his or her prior role, the focus may have been on daily tasks, while a management position demands they focus on the company's mission and achieving short-and long-term goals.
It also means recognizing that the middle manager is a leader now and a natural role model for their staff and other associates in the hospital. As such, they should adopt the hospital or health system's core values, setting a standard for their own staff and others.
As healthcare leaders, you know that mid-level leaders are key parts of our organizations. They may be our most effective leaders, at times.
Middle managers —like middle children — often are tasked with bridging gaps between multiple sides, using skills like diplomacy and effective communication. They must possess great communication skills and be able to collaborate and work across business units and levels of leadership. They have to know how to manage up — and manage down.
These are skills that can be learned, and Maryland's hospitals and health systems will need to retain and grow these mid-level leaders as they work to move healthcare forward in our state.
If you want to learn more about this topic, we'll be among the presenters at The Association for Talent Development's 2019 International Conference & Exposition, the world's largest talent conference, May 19-22 in Washington, D.C. The Maryland Healthcare Education Institute (MHEI) also offers dozens of programs annually aimed at helping our hospitals and health systems grow more effective leaders. Learn more about them here.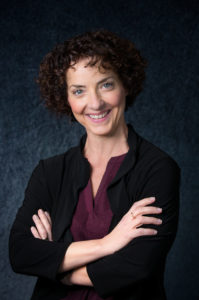 Katrina Coleman, Leadership & Engagement Strategist at MHEI
Katrina Coleman, Leadership & Engagement Strategist at MHEI, has been in the healthcare industry for more than 20 years during which she has consulted and coached with hundreds of mangers assisting them in developing and implementing skills to help them achieve their goal of running a productive and quality-driven department/unit.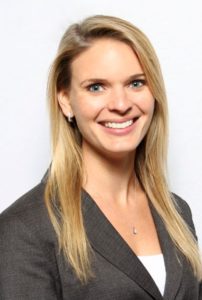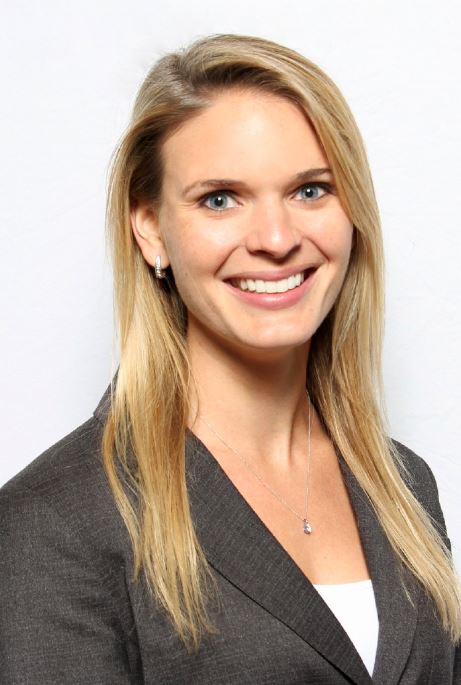 Lyndley O'Dell, Leadership & Engagement Strategist at MHEI
Lyndley O'Dell, MS, PHR, SHRM-CP, Leadership & Engagement strategist at MHEI, is a healthcare human resources professional with experience in various aspects of HR including talent acquisition, onboarding, employee engagement, employee relations, performance management and organizational development.