Manage Relationships to Maximize Results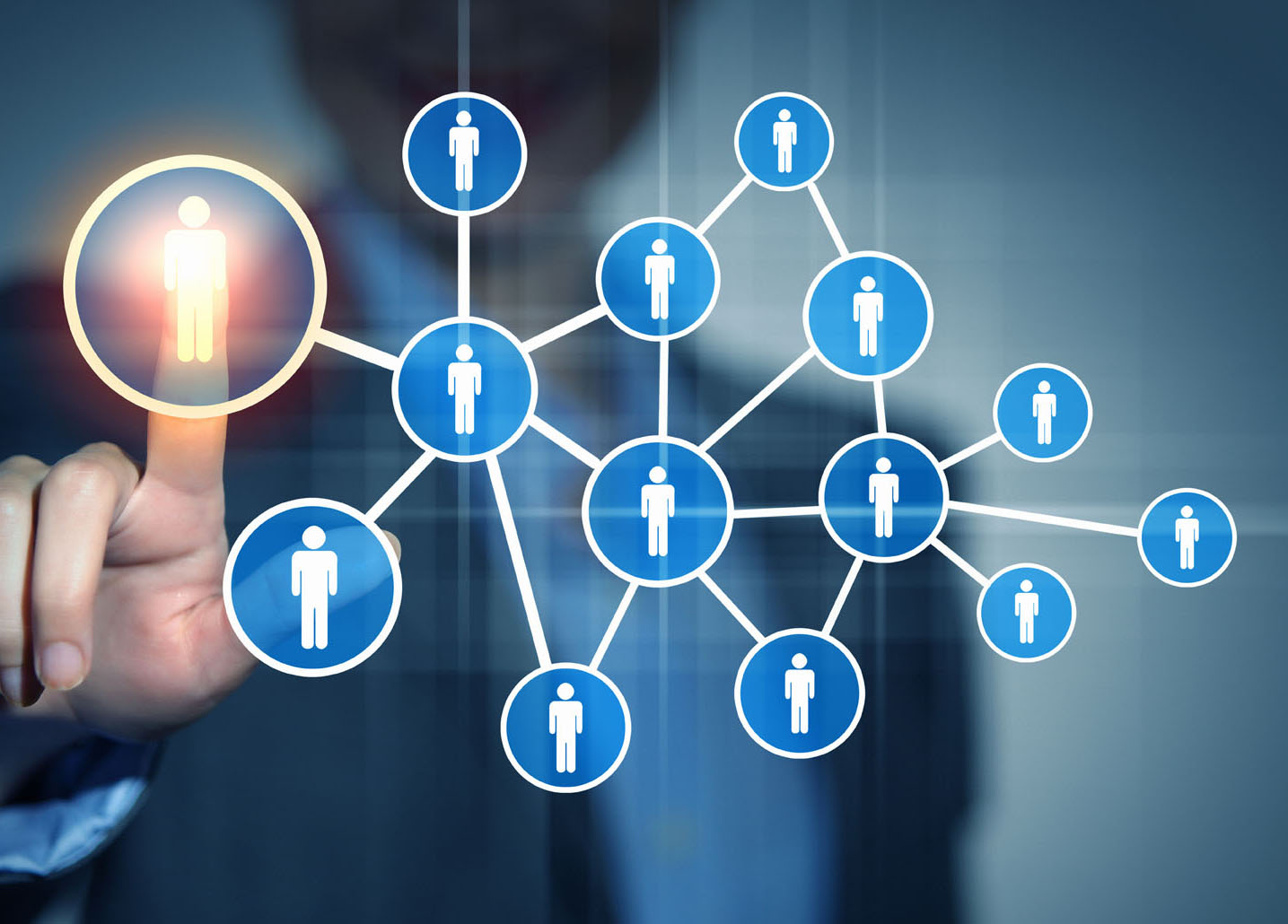 This is a story about an emergency department team, an ill-advised action, and a crisis that could have been averted.
A few years ago, an ED director had some concerns that the current schedule was not meeting the coverage needs of the department. She sent an email to her staff explaining the problem and asking for input on a solution. Receiving little feedback, she worked with the charge nurses to set a new schedule and shared it with the team.
The reaction was as you'd expect. Nurses were angry and frustrated, and worried about how to fit this new schedule with their other life duties. They shared their concerns with the HR department and after a series of meetings, the team developed a schedule that worked for the majority of the staff.
As someone who understands the importance of interpersonal relationships in ensuring high-quality job performance, perhaps the most frustrating part of this whole episode is that with even just a bit of relationship management expertise, the ED director could have avoided turning a simple scheduling problem into a full-blown departmental mess.
Had the director been skilled in relationship management, she would have recognized just how important schedules are to her staff, and that her initial attempt to get input on the problem was insufficient. She also would have understood that for such an important problem, there were more effective ways of gaining buy-in from her team.
Relationship management would have gone a long way toward defusing this situation, and as one of the key components of emotional intelligence, can have a dramatic impact on the ability of leaders to maximize workplace performance.
In October, MHEI will host Dr. Daniel Goleman as our keynote speaker for our 2018 Healthcare Leadership Conference. His insight into what makes a leader, and how emotional intelligence can unlock high performance, are essential for anyone who understands that it's people, not policies, who drive success. Click here to register.