On a deep, personal level, we all know that organizations and businesses do not exist without the people who work for them, and the quality of any business stems from the collective work of people as individuals. This is one of the underlying principles behind Dr. Daniel Goleman's theory of emotional intelligence – a characteristic that, when developed, can help leaders draw out the best from their team, no matter what its composition.
Emotional intelligence is all about people: the ability to understand and manage yourself, the ability to have empathy and social awareness of others, and the ability to work with people based on that information.
There are many studies that link business results to emotional intelligence, that demonstrate employees who work for leaders with advanced emotional intelligence perform at a higher level and are more engaged. That's because, at its core, developing emotional intelligence enables leaders to better understand the motivation of their employees and have more honest and meaningful communication with them.
MHEI is grateful to have Dr. Goleman as our keynote speaker for our 2018 Healthcare Leadership Conference in October. His insight into what makes a leader, and how emotional intelligence can unlock high performance, are essential for any leader who understands that it's people, not policies, who drive success. Hope to see you there. Click here to register.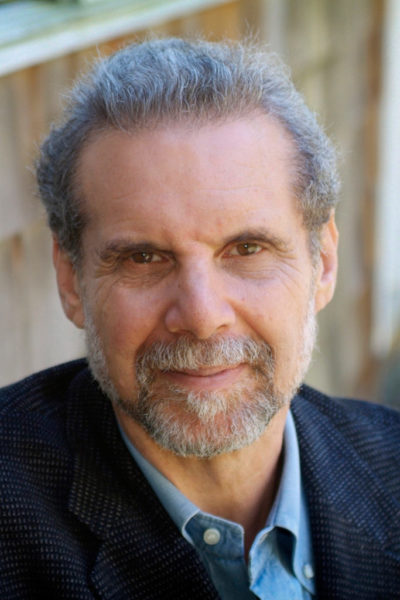 Daniel Goleman, PhD
Psychologist and Author