When the Going Gets Tough, The Tough Get Talking
You know the feeling…
The one where your stomach feels like it's tied in knots and it's been several nights since you've actually slept; all because you're worried about how to have a difficult conversation with a colleague.
It's no secret that communication in the healthcare field is ranked among the leading causes of sentinel events by The Joint Commission. As healthcare providers, it is our duty and personal mission to provide the highest level of quality care each and every day. And that high level of care most certainly can't be achieved if we're too distracted being concerned about how to discuss a difficult topic with a colleague.
At times like these, we must be courageous. We must be willing and able to tackle these difficult conversations so that we, as healthcare professionals, can continue to do our job to the very best of our ability. After all, we've got a lot of people depending on us.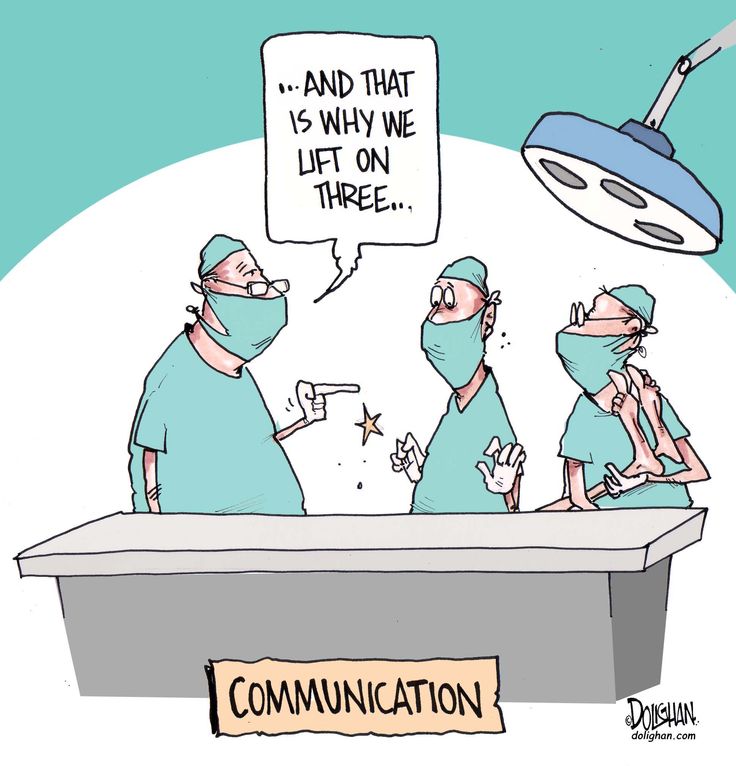 At MHEI Connect, we know this is a hot topic within many healthcare organizations. Why? Because our most requested program by you, our members, focuses on this very topic, Courageous Conversations: When the Going Gets Tough, The Tough Get Talking.
We've heard you loud and clear — communicating with your peers and management can be difficult and intimidating. Yet, it's been proven in numerous studies that making communication a priority will have long-lasting outcomes, such as improving relationships, and creating accountability, collaboration and teamwork.
And we're here to help you make communication a permanent priority.
In our Courageous Conversations program, we teach the skills needed to handle those tough conversations, especially around high-stakes, emotional, or risky topics. And we do this all in the comfort of your office space… on your campus.
This interactive workshop is based off the book, Crucial Conversations: Tools for Talking When Stakes are High. Participants will learn the skills needed to have difficult conversations, and as a result should walk away expecting to see an overall increase in the morale, teamwork and engagement in your daily work environment.
Watch Us In Action

If you're not yet familiar with our Courageous Conversations program, we invite you to take a sneak peek at the video below to view part of a recent workshop led by MHEI Connect leader Katrina Coleman, MSN, RN, Director of Leadership Development.
Getting Started
We know you're busy, so we've made it easy to schedule a Courageous Conversations session on your campus. Give us a call (410-796-6204) or send one of our staff leaders an email (Katrina Coleman, kcoleman@mhei.org or Lyndley O'Dell, lodell@mhei.org) and we'll take care of the rest.
We'll be sure to schedule a time that is convenient for you and your team, whether that be day, evening, night or weekend.
We're excited and ready to get started and customize a Courageous Conversations workshop for your team. We promise it won't disappoint.