Change Directed from the Middle Leaders of the Organization Results in Improvements in the Environment, and in Patient Care
More than 80 percent of registered nurses would not describe their workplace as "excellent."
In fact, half of nurses say they feel like their mistakes are held against them, while 40 percent report communication snafus between shifts and at other times.  In addition, one-third say hospital staff do not feel comfortable questioning authority, according to research led by Linda Aiken, director of the Center for Health Outcomes and Policy Research at the University of Pennsylvania.  As a result, many report being unsatisfied in their jobs, and 31 percent say they are close to burnt out.
These are real problems for us, as these issues can — and will trickle down into patient care and patient satisfaction.  So what can a hospital leader do to create the type of change needed?
First, let us be clear that anyone in the hospital can lead change.  Specifically, it's a myth that change has to start at the top.  In fact, the person with the most influence in the organization may actually be the people in the middle.  That's right….the real influencers in our organization may be those mid-level managers who are sandwiched between the top leaders who are focused on large strategic issues and the "feet on the ground" staff who are administering care on a daily basis.
Second, let us recognize that most staff attribute their satisfaction with the organization to their underlying relationship with their immediate manager.  It is the immediate supervisor who has the power to engage, empower and influence staff who report directly to them.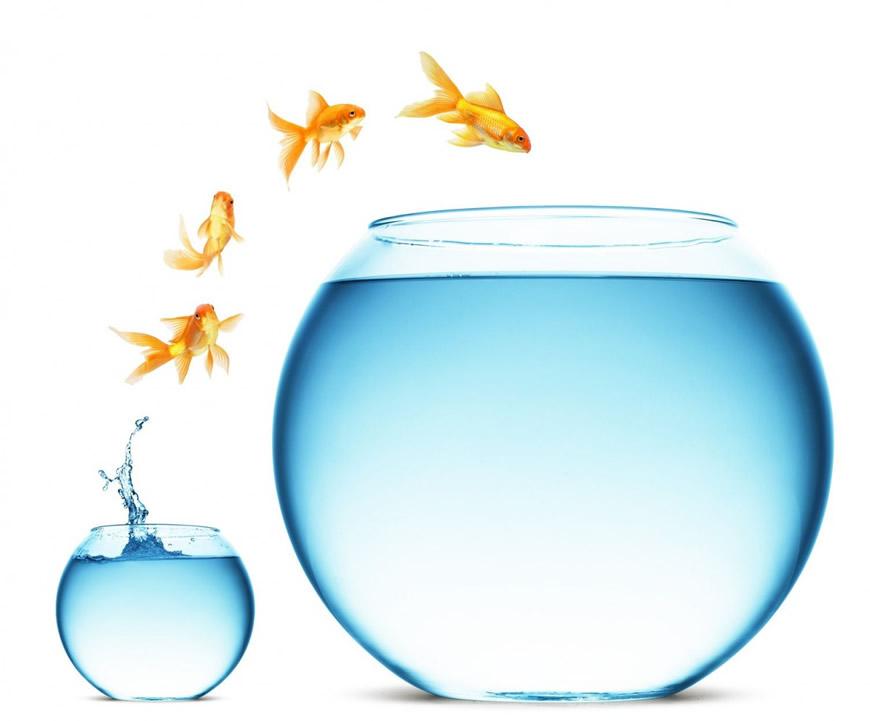 Because of this, we see the greatest lever for organizational change being the mid-level leaders who work with staff directly in the departments and on the units.  That's what happened at one Maryland hospital, where associates in one department reported feeling burnt out, unsatisfied in their jobs, and mired in tasks that were not central to their core roles and responsibilities. After a year into its effort to change just that one department, things have improved. An employee or two who were not comfortable with the changes left on their own terms, and the rest of the associates have rallied together to achieve a common goal.
This did not happen by accident.  The manager of that unit employed known, evidence-based change techniques and brought associates together to work toward those goals.  Proof that real and valuable change can begin in the unit, by one mid-level leader who has the desire and skill to do better.
The Maryland Healthcare Education Institute offers a C.O.R.E leadership series that includes a session on change leadership on January 24. For details on the program, click here, and to register click here. Other C.O.R.E. leadership topics scheduled in 2019 include accountability, employee engagement, and collaboration.