Key Drivers for Increased Employee Engagement
The level of employee engagement within your organization is a sure measure of your organization's overall success. Knowing this, healthcare leaders spend time and money to develop a detailed employee engagement strategy, with a step-by-step action plan to keep employees satisfied, energized, and productive daily.
Once your engagement strategy is in place, the hard work is done. Right? Employees quickly adhere to this new and motivational strategy, and your productivity and patient satisfaction numbers immediately shoot through the roof.
Well… we sure hope this would happen for you, but at MHEI we understand the reality is that sometimes every organization experiences a lull in employee engagement and overall productivity. And oftentimes just figuring out why this is occurring is half the battle.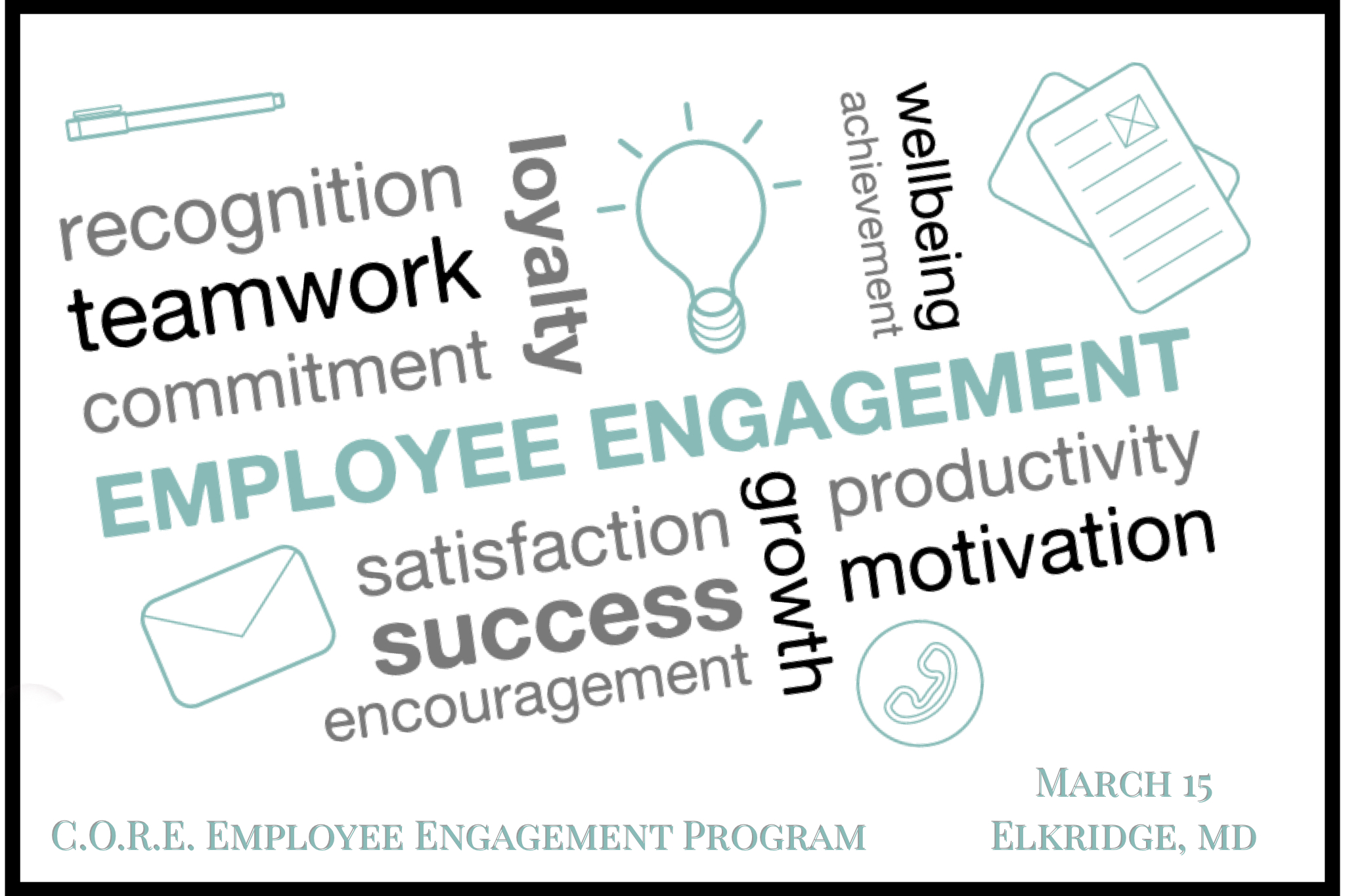 Maintaining and increasing employee engagement is hard work, we get it. And the healthcare industry isn't alone. According to Gallup's 2016 State of American Workplace study, only 33 percent of U.S. workers are engaged. And that figure has pretty much remained unchanged since it was previously reported in 2014. Wow.
So, maybe we all have a little more work to do in this area.
At MHEI, we've heard you loud and clear and we're here to help guide you to better understand the key drivers of engagement and how as leaders you can effectively build upon those drivers to increase engagement within the walls of your organization.
In just one day, we'll help you surpass those engagement hurdles and provide you with new effective tools and resources that will be ready for you to put into place the very next day.
We invite mid-level managers and other health care leaders to dig deeper into your employee engagement strategies with us on March 13 at MHEI's Employee Engagement Program, one of four programs offered as part of our C.O.R.E. Leadership Program Series.
Join us, and please bring your team, for a day you're sure to walk away feeling motivated and ready to lead and challenge others to join you in individual performance and productivity. It's about time we all contribute to changing the employee engagement numbers right here in Maryland, and hopefully across the U.S. Because greater productivity and employee engagement equals greater success!
To register and for more details about MHEI's Employee Engagement Program on March 13, please click here. We look forward to seeing you in March.