Want to Fight Burnout?  Build Resilience.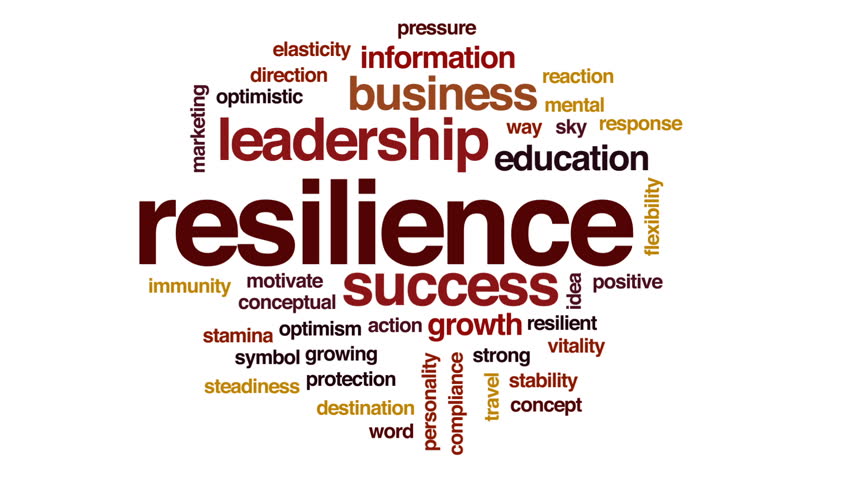 For years, it's been the same old song in healthcare.
It's a tune with which we're all familiar: healthcare associates are disengaged, losing their team spirit, abandoning their can-do attitude, and perhaps most importantly, missing their individual sense of purpose.
We know why: they're doing more with less, they spend inordinate amounts of time on tasks they don't see as valuable to their work, and the health care environment changes so frequently, it's hard to maintain focus on any specific goals. As soon as they've mastered one thing, there's a new policy that must be learned or yet another duty to perform.
What we're witnessing, in a few words, is nothing short of burnout on an epidemic level.
There's no shortcut to fix the problem on a grand scale, but there is a way to help the people close to you find meaning and value in their work despite these obstacles. By helping them build resilience, they will be better equipped to meet these challenges, and to re-engage in a meaningful way with their work, their teammates, and their hospitals.
At its core, resilience is about building the inner strength and developing tools to draw upon when the strains of working in modern healthcare can feel overwhelming. (In fact, a mere 30 percent of resilience is based on your genetics!) Rolling Out Resiliency is one of MHEI Connect's programs, which brings tailored training to your campus to improve performance. The program teaches three specific techniques to build resilience:
Leverage positive emotions – By developing effective ways to tap into our individual "toolkit" of emotions, we can find the right ones to draw upon in any challenging situation
3 good things – An exercise in reminding ourselves of what's going right; research shows that the action of writing down, at night, what does work, actually improves sleep patterns and for some, functions like an anti-depressant
Gratitude ­– Writing a letter of thanks to someone important in your life, and later reading it to them in person, has been shown to increase one's ability to cope with stressful situations
These are just three tried-and-true approaches to developing resiliency. While there are many paths to an engaged workforce, giving them the tools to be strong in the face of adversity yields lasting and valuable benefits.
Oh, and for hospital leaders who offer this to their teams, there might even be a bit of gratitude in there for you, as well.
If you'd like to learn more about how building resilience can help your team, contact Katrina Coleman at kcoleman@mhei.org.