Taking Your Team to the Next Level
Today's healthcare environment is one of change. Good, bad or indifferent change occurs almost daily in every hospital in America; and as healthcare professionals we must quickly and almost seamlessly adapt to that change.
And while change can at times be daunting, it is critical and necessary for long-term success and sustainability in healthcare.
But keep in mind, change doesn't always have to be doing things in a completely different manner, but rather taking strategic steps toward improvement.
When we take a step back and dedicate time to assess our team environment and the current processes we have in place, oftentimes we'll find there are areas in which we could be doing things more efficiently and effectively. In other words, our processes are in constant need of innovation.
For you and your team, maybe it's:
Reducing costs within your department or unit (office supplies, medical supplies, overtime)
Improving patient flow
Reducing errors
Improving productivity without compromising patient outcomes
Improving overall communication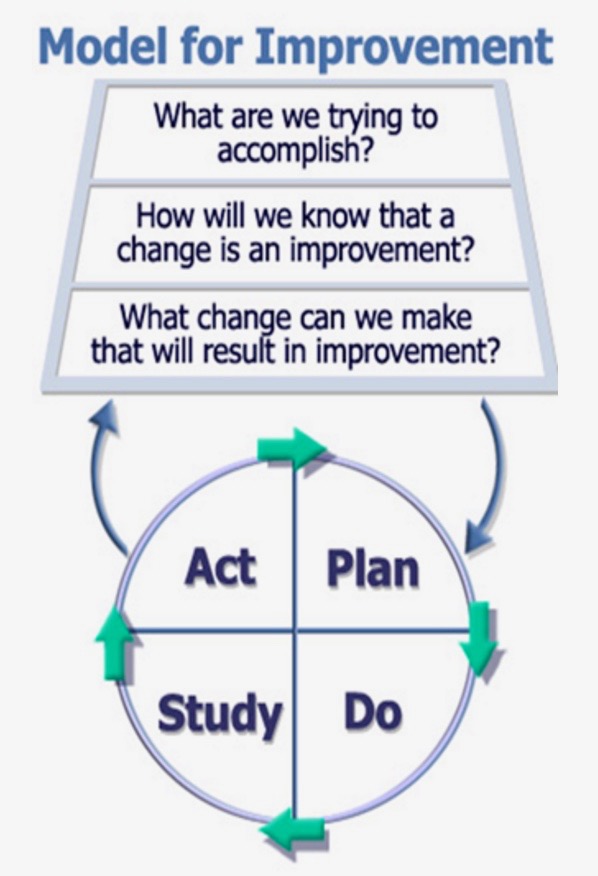 Or, maybe it's something different.
No matter what area(s) you choose to evaluate and may possibly seek to improve, the Associates in Process Improvement (API) has developed best practice tools that are proven to be effective.
During MHEI's full-day program this fall, Robust Performance Tools for Enhanced Productivity, we will help you identify and select your critical areas of need and provide you with API's best practice tools to make evidence-based improvement quickly and effectively.
To get started, here are a few key questions API focuses on in its Model for Improvement that we will elaborate on during the program:
What are we trying to accomplish?
How will we know that a change is an improvement?
What change can we make that will result in improvement?
We invite you to begin this initial conversation with your team, and bring them along with you to this program to assess and learn collectively as a team.
You'll walk away from this program with a full understanding of your team's areas of improvement, and a handful of productivity tools that are sure to provide the biggest returns in the least amount of time, and require the shortest learning curve.
How could you pass that up?
Register now for this performance enhancing program that is sure to take your team to the next level.
For more information and to register, click here.