Want Employees Who Are Empowered?  Inspired?  Mutually Supportive?
Build a Shared Vision.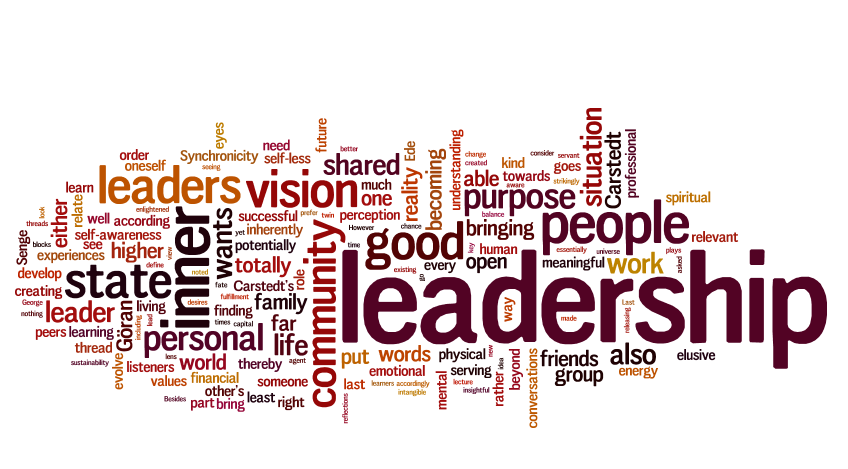 Amid the hundreds, if not thousands, of tomes espousing different ways to be a more effective leader, there's one that I keep returning to, mainly because of its methodology. It's a seminal work from Jim Kouzes and Barry Posner that identified five traits of effective leadership.
What I like about the way they approached this work is that they spent thousands of hours with leaders of many different companies gathering information and insight. They came away with clear, concrete commonalities among effective leaders that they then distilled into five discrete practices.
One that's particularly applicable in today's health care environment is the idea that strong leaders inspire a shared vision.
That's a term that is well-known, but rarely practiced, in leadership circles.
Here's the nitty-gritty: shared vision is about drawing on the talents of your team to develop a goal, form a strategy to reach that goal, and build the trust needed to support each other in pursuit of that goal.
A lot of leaders give the idea of shared vision lip service, without actually taking their team's ideas seriously, or allowing them to identify a goal, rather than impress upon them a pre-selected goal. That defeats the purpose and the value of true shared vision, where teams are empowered, have a sense of ownership, and afford their colleagues latitude to make mistakes.
Here's why this is important now: as hospital executives are asking their associates to do more, with fewer resources, it's essential to maximize the value of every employee. Building a shared vision helps individuals recognize not only their current value, but also allows them to stretch their skillset to its full potential.
Again this year MHEI has opened its annual leadership conference beyond the C-suite – because to thrive in healthcare in the 21st century, leaders are needed at all levels of an organization. Shared vision, for example, is something that can occur at any level.
We encourage hospitals to bring small teams to our conference, so ideas like shared vision can spread, and your organization can begin to realize the tremendous power of engaged, inspired employees.