About one in five Marylanders suffers from mental health and substance use disorders. And, we know, that many of them are going untreated.
This trend is being felt nationwide. And it's increasingly falling to our hospitals and health systems to identify ways to support those with mental health concerns — including people in our communities and our own staff at times.
Despite the widespread nature of the problem, there remains a stigma around mental health, which can cause these challenges to go unmanaged and to worsen.
We know the first step to remove this stigma is to have open, honest conversations about this scourge.
And, as healthcare leaders, we know that starts with us.
That is why the Maryland Healthcare Education Institute is bringing two speakers to the organization's Healthcare Leadership Conference in October who have experienced mental health challenges first-hand.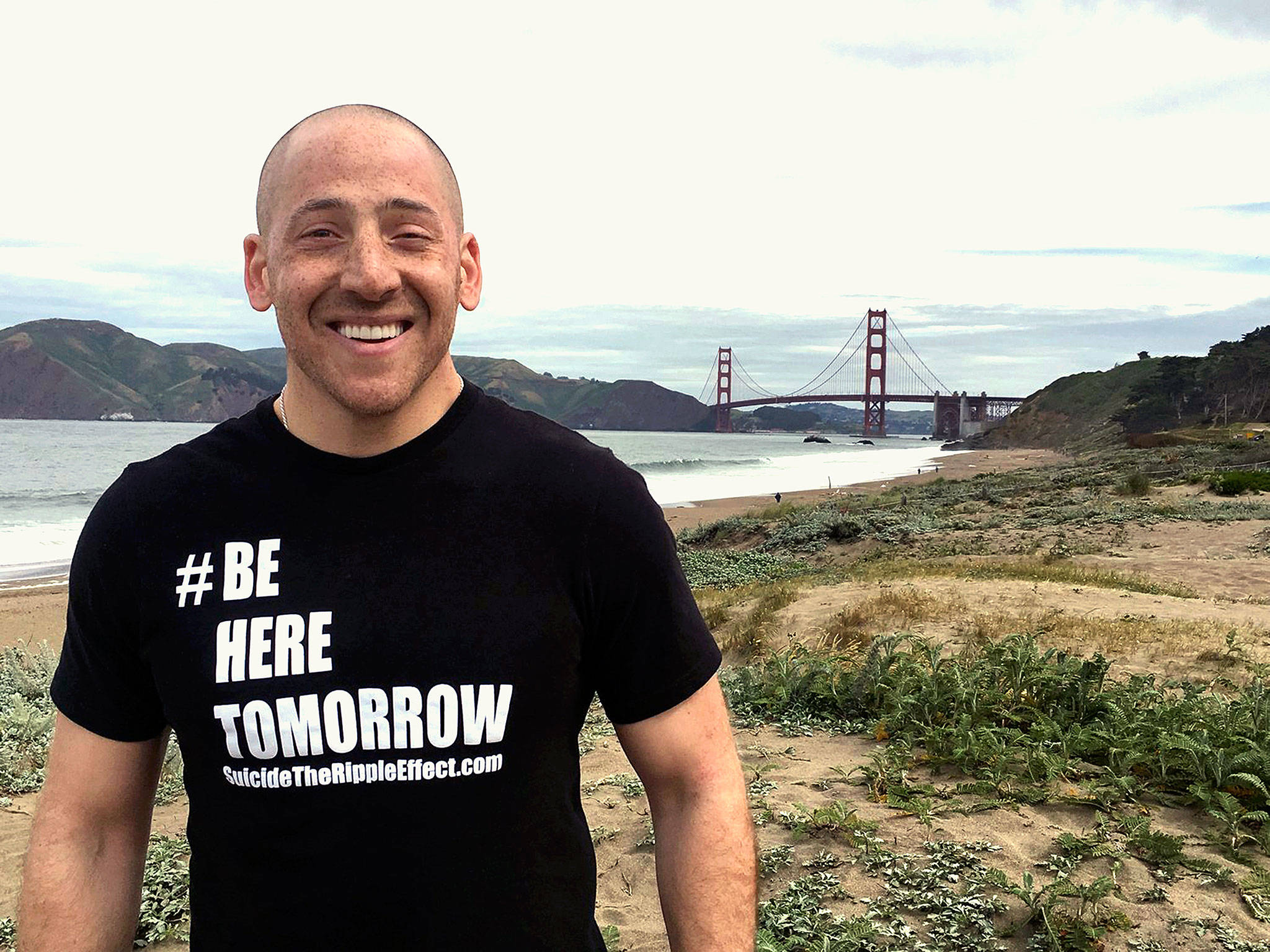 Kevin Hines, Brain Health Advocate, Bestselling Author & Award-Winning Documentary Filmmaker
One of those speakers, Kevin Hines, will describe his decision to attempt suicide by jumping off the Golden Gate Bridge. Suffering from depression and bipolar disorder at the time, he felt regret as he was in midair — falling 220 feet at 75 miles per hour.
He made a last minute decision to have his legs hit the water first, saving his life.
Since this incident in 2000, Hines has dedicated himself to suicide prevention. In particular, he has worked to construct a net at the bridge where Hines tried to take his own life in an effort to prevent more deaths. He succeeded, and work is underway to complete construction of the net by 2021.
Hines will present, "The Art of Wellness: How to Make the Impossible Possible by Living Mentally Healthy," with Ben Nemtin, a mental health advocate.
Nemtin struggled with depression growing up and was forced to drop out of college when his anxiety stopped him from participating in school and sports. That's when he decided to reset and collaborated with his friends to list "100 things to do before you die." For every item they completed from the list, they pledged to help a stranger check an item off their own list.
That experience was the inspiration for his organization, The Buried Life, an MTV series and bestselling books.
Both speakers will share their personal stories of survival and their approaches to normalizing behavioral health — key lessons for health care leaders as they look to take a prominent role in addressing behavioral health for their own organizations and communities.
The Maryland Healthcare Education Institute's leadership conference October 18 will address the issue of mental health and more. Ben Nemtin, a mental health advocate, and Kevin Hines, a brain health advocate, will share their astounding personal stories of survival, their approaches to normalizing behavioral health, and Hines' clinically proven 10-step plan to help all people live mentally well. Registration is open.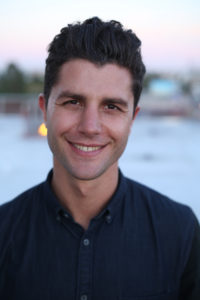 Ben Nemtin, Mental Health Advocate, Bestselling Author & Star of "The Buried Life"