We are a convenience-driven society. Let's face it, our hectic schedules demand all the simplicity that this world offers. And with each advancement in technology, we are able to knock off one more place where we have to take time to physically travel to be there.
But what about our healthcare? What about where, how and when we receive care?
Recently, we've seen a shift toward pushing healthcare out of institutions and closer to consumers through telehealth and the collection of biometric data through smartphones.
New technologies, advances in science, the focus on population health, and the ongoing demand for consumer convenience are among the trends that are driving much of healthcare outside of conventional institutional settings and into homes and communities.
The upside of these changes may quite possibly be improved access to better and more efficient healthcare, even at a lower cost. We hope.
The delivery of healthcare outside of hospital walls may be the up-and-coming trend, but what exactly will that look like, and how are we as healthcare leaders supposed to prepare for this transition that lies ahead?
At this year's MHEI Healthcare Leadership Conference, Susan Dentzer, President and Chief Executive Officer of the Network for Excellence in Health Innovation, will further describe these trends and cite examples of health systems currently leading the way.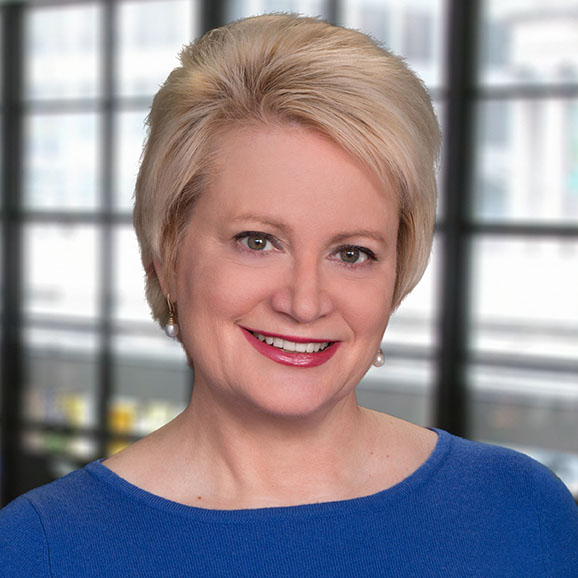 During her time with us, Dentzer will highlight the likely consequences and disruptions healthcare organizations and their staff can likely expect during this shift and will offer advice on how health systems can prepare themselves for the transition ahead.
The future of healthcare is here, now we have to make sure we know what to do with it.
We invite you, and your team, to join us next month for our day-and-a-half Healthcare Leadership Conference on October 15 – 16 at The Hyatt Regency Chesapeake Bay Resort in Cambridge, Maryland.
We expanded our audience this year and lowered the cost of registration, so it was more affordable for healthcare leaders to bring their entire team.
To register and learn more about this year's conference, click here.