The Maryland Healthcare Education Institute (MHEI) has been providing leadership and quality programs to health care providers for more than 50 years working alongside members through the constantly changing healthcare landscape.
We are improving health through healthcare leadership.
To foster individual, organizational and systemic excellence by providing leadership, education and information to the healthcare community
Optimum Health
Learning
Trustworthiness
Responsiveness
Relationships
Collaboration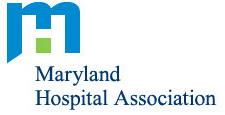 MHA is the advocate for Maryland's hospitals, health systems, communities, and patients before legislative and regulatory bodies. Its membership is comprised of community and teaching hospitals, health systems, specialty hospitals, veterans hospitals, and long-term care facilities. Allied with the American Hospital Association, MHA is an independent organization headquartered in Elkridge, Maryland. Click here for more information.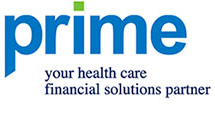 Prime is the shared services/group purchasing subsidiary of the Maryland Hospital Association. Prime's mission is to help our members improve their financial performance by providing strategic solutions and a superior contract portfolio at competitive prices with exceptional service. Click here for more information.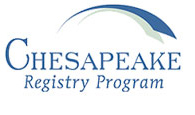 The Chesapeake Registry Program is a service provided to participating institutions in Maryland, Washington D.C., and Delaware. This cooperative purchasing program uses the volume of participating institutions supplemental staffing needs to develop favorable contracts and increase the availability of staff while enhancing the quality of the process. Click here for more information.