2019
MHEI Healthcare Leadership Conference
Thank you to everyone who attended!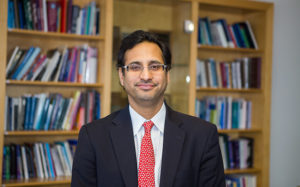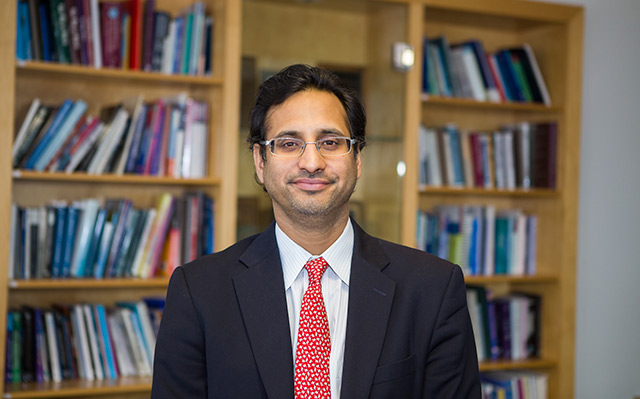 Dr. Kedar Mate's scholarly work has focused on health system design, healthcare quality, strategies for achieving large-scale change, and approaches to improving value. He is the recipient of the Paul & Daisy Soros Fellowship and has been recognized as an Aspen Institute Healthcare Innovator.  Previously, Dr. Mate worked at Partners In Health, served as a special assistant to the Director of the HIV/AIDS Department at the World Health Organization, and led IHI's national program in South Africa.
Dr. Christine Porath is the author of Mastering Civility: A Manifesto for the Workplace and co-author of The Cost of Bad Behavior. Her research has appeared in the Harvard Business Review, Academy of Management Journal, Journal of Applied Psychology, Organizational Behavior and Human Decision Processes, and the Journal of Consumer Research. She is also a consultant working with leading organizations to help them create a thriving workplace.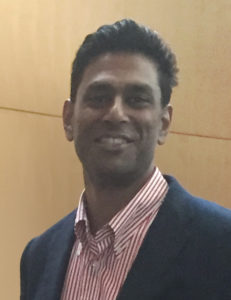 Paul Varghese, MD, MMSc, Head of Health Informatics, Verily
A cardiologist and clinical informatician, Dr. Paul Varghese helps lead Verily's efforts in the application of advanced data science methodologies to improve patient outcomes and patient-provider interactions.  Prior to joining Verily, Dr. Varghese served as Medical Director for Cardiovascular IT at Agfa Healthcare, responsible for product design, interoperability, and quality/regulatory affairs. He currently serves on the American College of Cardiology Innovation Advisory Group and the NIH Heart Failure Collaboratory.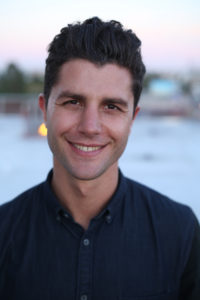 Ben Nemtin, Mental Health Advocate, Bestselling Author & Star of "The Buried Life"
Ben Nemtin has worked with organizations such as The Action Alliance, Crisis Text Line, Movember Foundation, and jack.org to help break the stigma around mental health. He was a keynote speaker at the 2019 Active Minds National Conference and the 2019 Global Summit for Mental Health Culture Change, and is a mental health spokesperson for Abercrombie and Fitch's 2019 global #FaceYourFierce campaign. He has been a guest on numerous iTunes top 100 podcasts sharing his story.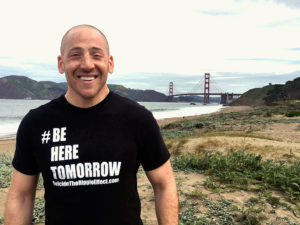 Kevin Hines, Brain Health Advocate, Bestselling Author & Award-Winning Documentary Filmmaker
Two years after he was diagnosed with bipolar disorder, Kevin Hines attempted to take his life by jumping from the Golden Gate Bridge. He is one of only 34 to survive the fall, and the only one to regain full physical mobility. He is the only Golden Gate Bridge jump survivor who is actively spreading the message of living mentally healthy. Today, Kevin dedicates his life to saving lives by spreading the message of hope and sharing his art of living mentally well.