2018
MHEI Healthcare Leadership Conference
October 19th from 8:00 am – 3:30 pm
Turf Valley Resort & Conference Center
2700 Turf Valley Road, 
Ellicott City, MD 21042
MEET THE SPEAKERS
Only the 2018 MHEI Healthcare Leadership Conference brings the nation's best thinkers in modern healthcare, visionary leadership, and effective organizational change to you.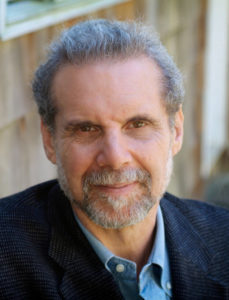 Keynote Speaker: Daniel Goleman, PhD
Psychologist and Author
"What Makes a Leader: Emotional Intelligence and the Keys to High Performance"
Psychologist and author of Emotional Intelligence and Focus, Daniel Goleman has transformed the way the world educates children, relates to family and friends, and conducts business.
His 2014 bestseller, Focus: The Hidden Driver of Excellence, argues that leadership that gets results demands a triple focus: on ourselves; on others, for our relationships; and on the outer forces that shape organizations and society.
Goleman's Emotional Intelligence was called by HBR "a revolutionary, paradigm-shattering idea." His follow-up, Working With Emotional Intelligence, outlined the importance of EI in professional settings.
The groundbreaking Primal Leadership: Unleashing the Power of Emotional Intelligence, unveiled scientific evidence proving that a leader's emotional competencies have an enormous impact on an organization's bottom line.
Goleman's 2017 book, Altered Traits: Science Reveals How Meditation Changes Your Mind, Brain and Body, explores how meditation and mindfulness can achieve real, positive, and lasting mental and behavioral change.
His work on the brain and behavioral science was nominated twice for the Pulitzer Prize and recognized with the Washburn Award and Lifetime Career Award from the American Psychological Association.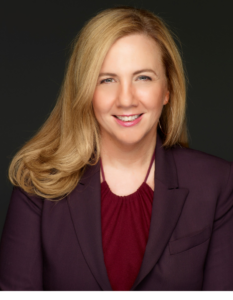 Laurie Cameron
Master Mindfulness Teacher, Certified Executive Leadership Coach and Author
Laurie Cameron, certified executive leadership coach and author, has over two decades of global business experience. Known for her ability to connect with warmth and energy, Laurie works with companies, universities, and federal agencies to translate the science of mindfulness and compassion to develop mental strength, resilience, and joy.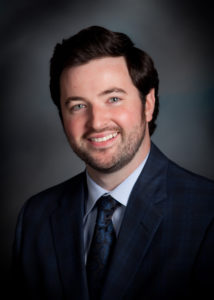 Ryan Donohue
Healthcare Consumerism Thought Leader and Program Director – Market Insights Division, National Research Corporation 
Ryan Donohue is on a mission to inspire and persuade hospital and health system leaders to embrace and engage the healthcare consumer. Over the past decade, Ryan has conducted extensive research on the effects of consumerism on the U.S. healthcare industry and has traveled the country to share his message.