Reignite Your Team's Resilience
In this new and ever-changing world of health care, there is one thing that remains a constant: QUALITY. Health care providers are first and foremost tasked with providing the highest level of quality care all day, every day. There is no room for error.
As experienced health care professionals ourselves, we understand this line of work can be the most rewarding and the most challenging all at the same time. Why? Because you are so heavily relied upon to help others and provide high quality care. You help patients and families feel better, physically, mentally and emotionally, in some of the most difficult times of their lives. That's your job. And well, sometimes that can just be plain exhausting. We get it.
This is called BURNOUT.
It's normal. It happens. But, you don't have to allow it to take over and consume your life both personally and professionally. You can beat it! And we know how to help you.
This is called RESILIENCE.
Resilience, our ability to cope, is a critical skill for health care professionals, both clinical and non-clinical, to develop and use. And sometimes resilience doesn't quite come as naturally as we'd like it to. It takes awareness and intention to sustain our resilience.
At MHEI Connect, we're here to help you and your team beat the burnout and strive for resiliency on an individual basis, as well as united as one team. Our health care coaching experts developed a valuable program, Rolling Out Resiliency: Quick Tools For Reigniting Your Team, that has proven success with health care teams in Maryland organizations and beyond.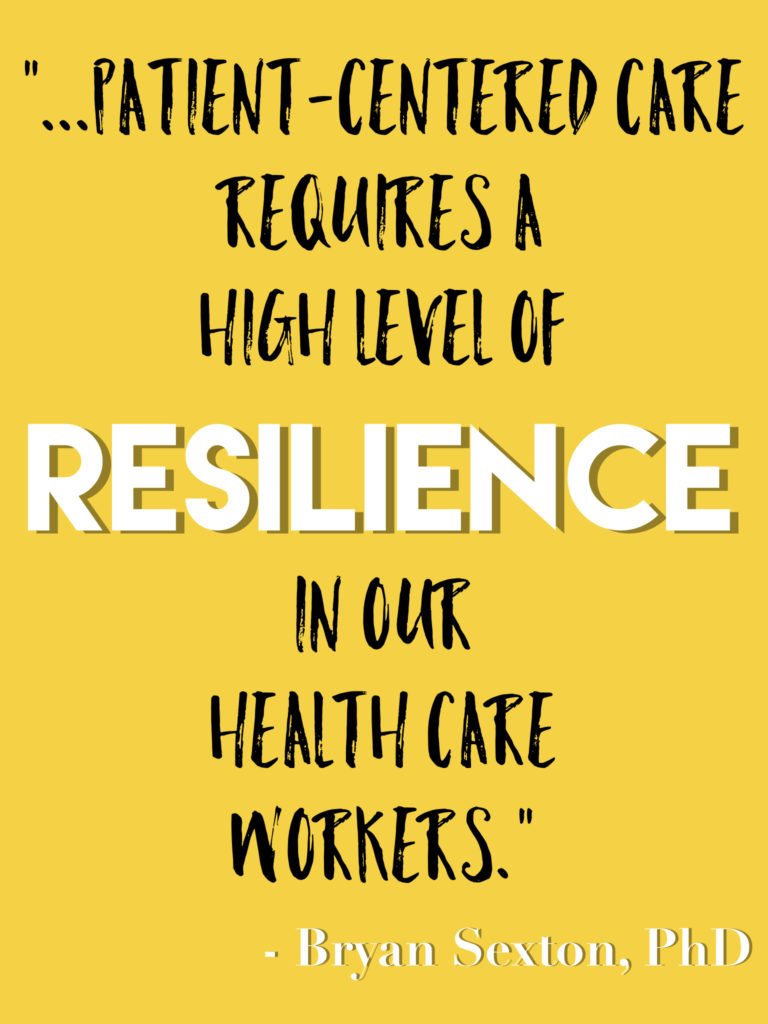 Using the research from the work of Dr. Bryan Sexton, as well as Dr. Martin Seligman (positive psychology) we use efficient and effective resiliency tools to customize a program to meet your organization's specific challenges.
And we come to you. Day, evening, night or weekend, we will come to your campus and work with your team during these one-hour sessions. As a result, you should see an increase in morale, teamwork, and engagement within your department, which oftentimes translates throughout your organization.
Do This…
For your team's well-being
For you and your own well-being
For increased productivity and an ability to cope with change
We're here to help lead and guide you and your team to roll out resiliency in your daily work. Implementing a few of these simple tools discussed in this program can make all the difference in the quality outcomes in your health care organization.
Do this for you, your team, and your patients!
To learn more about this on-site program and to schedule a session, please call MHEI Connect at 410-796-6204 or email Lyndley O'Dell at lodell@mhei.org. Click here to view the program brochure.