Thriving in the New Era of Value-Driven Health Care
In this new era of health care, competition in the marketplace is driven by value — which means, health care providers must efficiently and effectively meet patients' needs.
And we're not just talking about when a clinician walks into a patient room. It starts at the top — in the Board Room and in the meetings of your Senior Team. And according to at least one national quality care expert, it must be a strategic organizational initiative, and now is time we all should be incorporating this into our strategic planning process.
So that begs the question: How does a health care organization thrive in this new value-driven health care marketplace?
At this year's MHEI Annual Leadership Conference on October 15 – 16, this question and many others will be answered during our time with quality care pioneer Thomas Lee, MD, Chief Medical Officer with Press Ganey.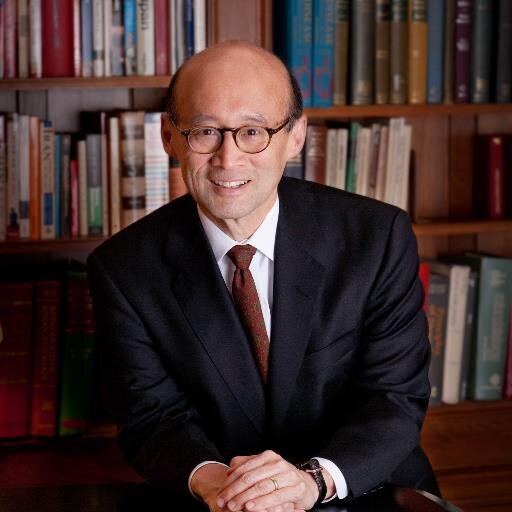 According to Dr. Lee, we are in a time where health care organizations must start creating an "epidemic of empathy" to thrive in this new value-driven marketplace. Or, in other words, strategically organizing health care delivery around patients' needs and reducing their suffering.
Dr. Lee is a national expert on the topic of empathy, and guides organizations in developing clinical and operational strategies to help providers across the nation measure and improve the patient experience.
We hope you are able to join us in October to hear more about Dr. Lee's passionate quest to define empathy as a business asset and the reduction of patient suffering as a desirable outcome. Following his presentation, Dr. Lee also will be signing his book, "An Epidemic of Empathy in Healthcare: How to Deliver Compassionate, Connected Patient Care That Creates a Competitive Advantage."
You're Invited, Register Now!
At this year's Annual Leadership Conference, we have a strong lineup of speakers that you and your team definitely don't want to miss.
Yes, please bring your entire team! We expanded our audience this year and made it much more affordable. Health care leaders at every level are invited to attend. If you're responsible for implementing change, providing improved care and leading others, then we strongly encourage you to attend this year's conference.
To register and to learn more, click here.
See you in October!